Guides to Social Media Platforms
Important online safety reminder issued by Hampshire County Council
The return of pupils to school, coupled with ever-growing online activity including expanding social media platforms, provides an opportunity to remind everyone about the importance of continuing to raise awareness of how to stay safe online.
The national guidance recommends reviewing security and safety settings, checking facts and guarding against disinformation, being vigilant against fraud and scams, and managing the amount of time spent online. One of the most effective methods of keeping young people safe online is to raise awareness. This can be done through the taught curriculum (Education for a Connected World (publishing.service.gov.uk) and ProjectEVOLVE - Education for a Connected World Resources).
Parents/carers should be encouraged to have conversations about the online activities in which children are engaged, who they are talking with and the safeguards they are taking.
Guidance on these conversations can be found at: Teaching Your Child about Internet & Online Safety | NSPCC.
Online safety guidance advice and resources are also available from the County Council for parents/carers, children and young people and professionals within schools. Other helpful sources of advice are Parentzone, the NSPCC and the UK Safer Internet Centre as well as the Digital Parenting Magazine published by Vodafone.
Please visit the below pages from ConnectSafely for comprehensive guides to several social media platforms that your child may be using: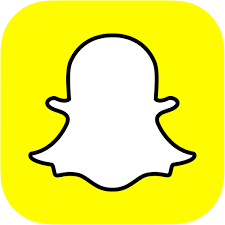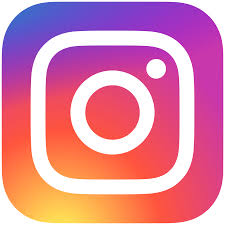 A Parent's Guide to Instragram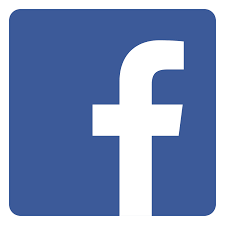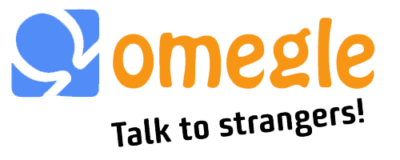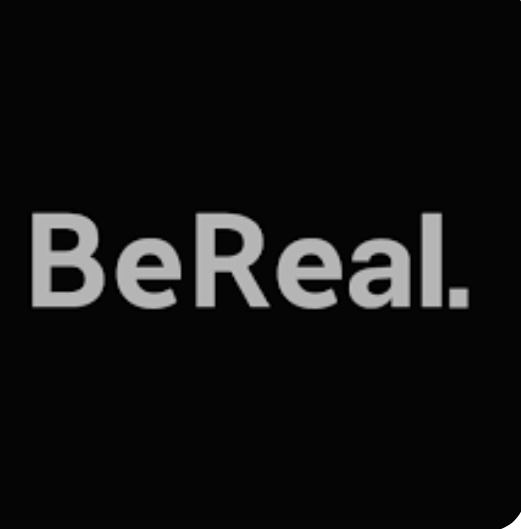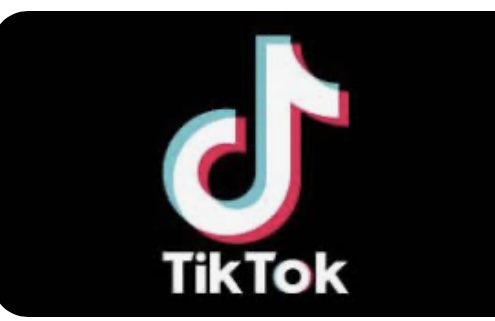 Please follow this link to visit the THINKUKNOW website, which also has several articles that relate to keeping young people safe online. Please click here to visit the website.
We have also produced a Social Media Guide which looks at the various sites, how they are used and what risk they pose. This can be accessed below in PDF format.