Parent Support
Important guidance released from Southern Health NHS
We are pleased to announce the launch of This May Help, a new national initiative providing mental health advice to parents and carers being launched by Bradford District and Craven Health and Care Partnership. The website gives easy-to-follow advice to help families manage their child's mental health. This advice was developed by NHS professionals and parents who've been through their own child's mental health journey. Parents and carers have shared advice that helped them and that may also help other families.
The advice covered on This May Help includes: self-harm, gaming and online activity, teenagers safety, eating disorders, school avoidance, understanding mental health, understanding teenagers, online threats, building rapport, building resilience, building a support network, self-care tips, managing an emergency, managing in a crisis, and preparing for a children and adolescent mental health services (CAMHS) appointment. These subjects were chosen by families and young people who have gone through their own mental health challenges. Gary Lineker, Myleene Klass, and Tanni Grey-Thompson are amongst 16 presenters featured in the films.
If you have concerns regarding your child's mental health and wellbeing and would like support from the School please contact Miss Borwick or Mrs Callen-Organ from our Pastoral Support team who will do all they can to help: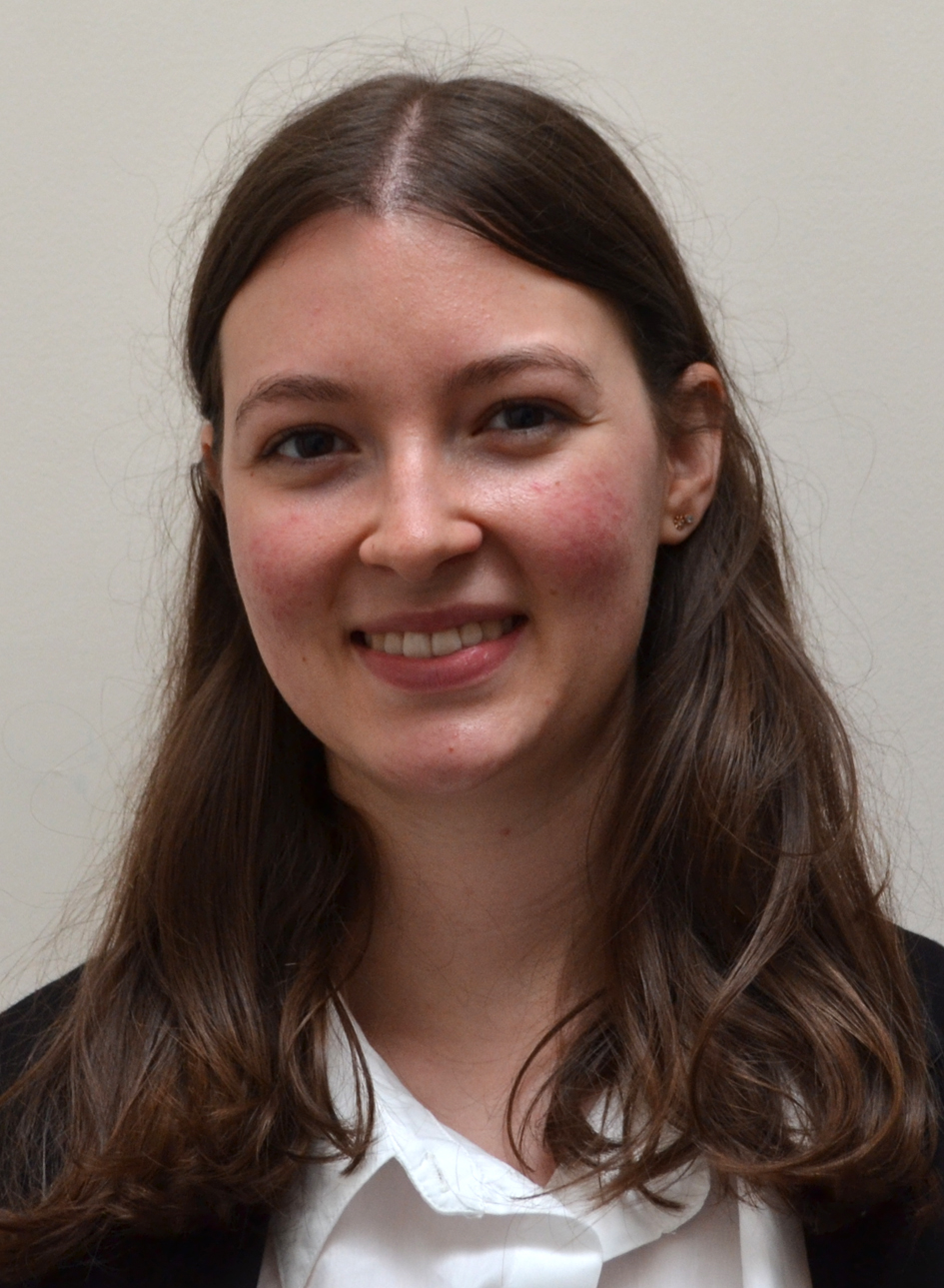 My name is Miss Borwick, I am the Student Support and Guidance Manager here at Henry Beaufort School.
My main role is to support students whose social and emotional needs are a barrier to their learning, and to students who are experiencing mental health difficulties. My aim is to improve the general wellbeing of students and to provide a space to listen to and help those who are having a particularly challenging time with their mental health, whether this is anxiety related, low mood, relationships, self -esteem, confidence, self-harm, bereavement, sleep problems etc. I want to help build student's resilience and positive emotional health so that they are happy individuals capable of coping with whatever life after school entails. I also signpost students and their families to access additional support if required. We work closely with our local Mental Health Support Team and several other agencies.
Please feel free to contact me on my email if I can be of any help:
b.borwick@staff.beaufort.hants.sch.uk
My working hours are 8.00am – 3.30pm Monday - Friday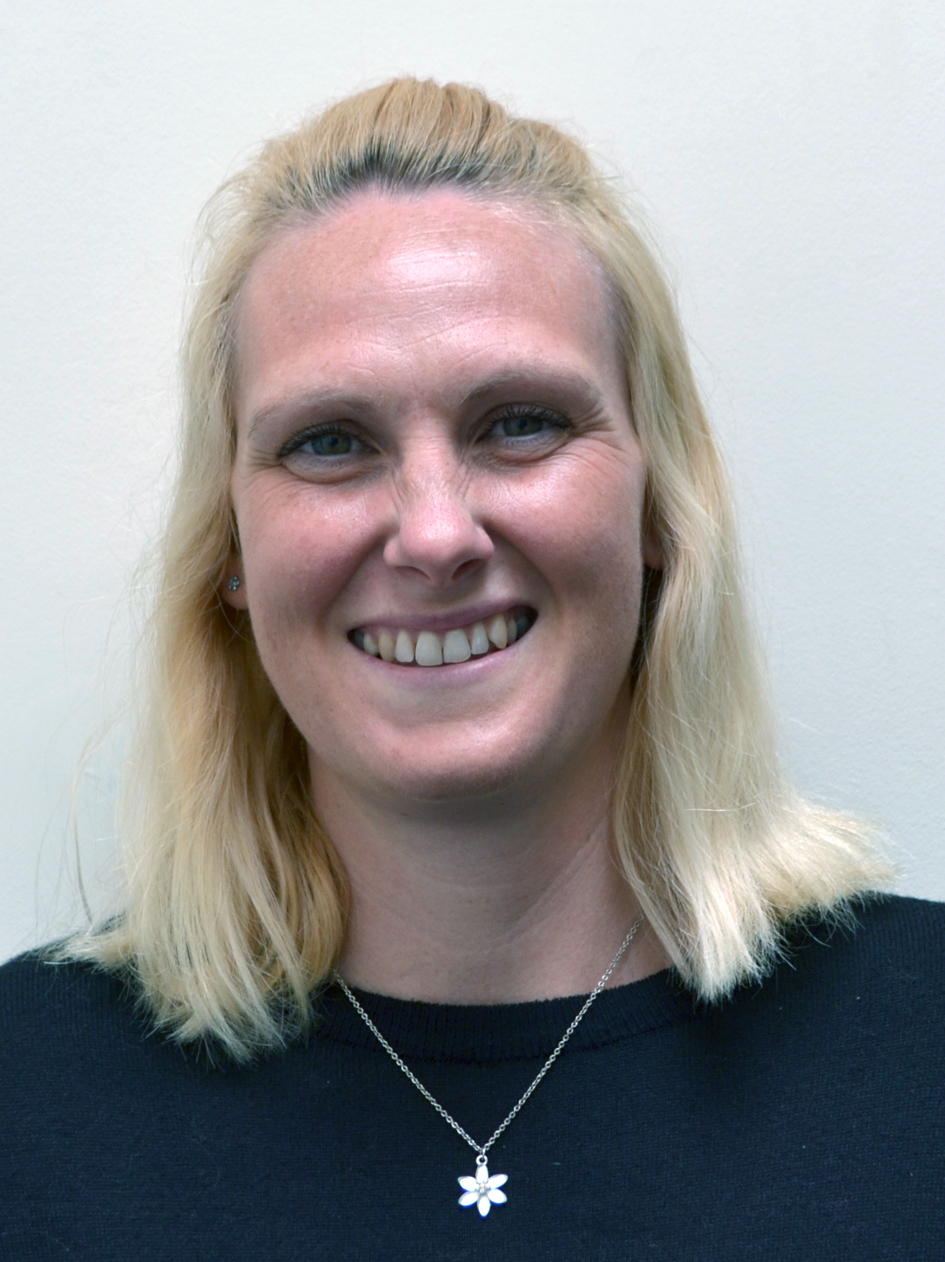 Hello, my name is Mrs Callen-Organ, Student support and Seclusion Manager. My role is to offer Pastoral support for students that present difficulties with behaviour in and out of class. I work with the students to reflect on choices and how we can work together to get back on track.
I liaise closely with our Heads of Year and Teachers to get the best support for our students. The students I see have a safe place where they can talk about school, home, friends or anything that they feel is impacting them on a regular basis and just need support. I help with this through different methods from 1-1 sessions with the students, working with teachers in and out of class, liaising with staff members on their behalf, and being a contact for parents.
Please do contact me if you would like support or advise for your child.
h.callen-organ@staff.beaufort.hants.sch.uk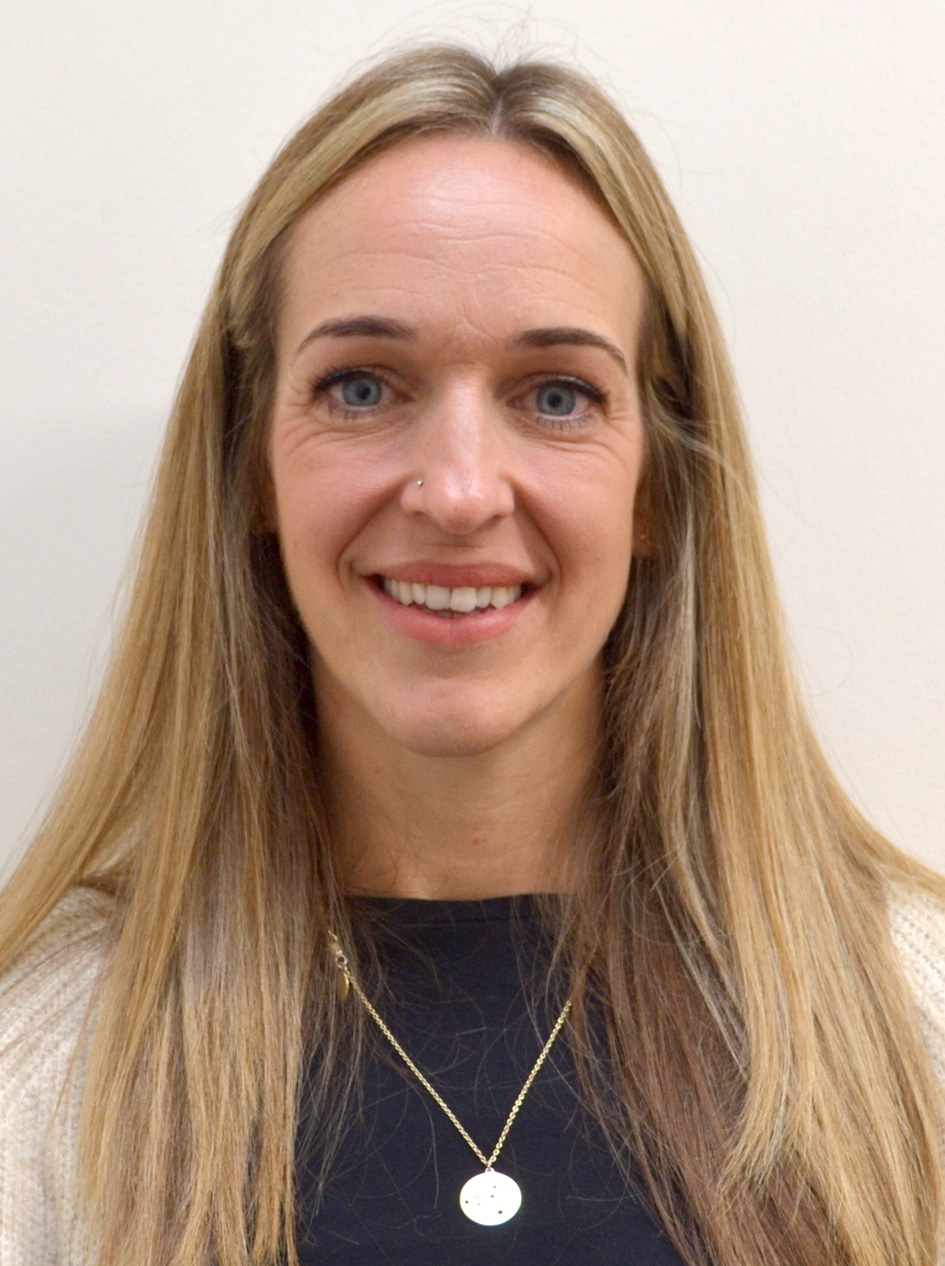 My name is Emily Peter-Simmonds and I am the Family Support Worker. At Henry Beaufort, we want to ensure that every student is achieving their full potential both academically and in terms of their social and emotional well-being and we believe that regular attendance is key to this. I offer support to students and their families who may be struggling to attend school regularly by enabling them to overcome any barriers to attendance through regular home visits and 1:1's with students, encouraging a positive home / school partnership. I work collaboratively with parents, putting in place strategies that can help at home as well as creating individual support plans for students in school.
Please get in touch if you would like to know more about the support I can offer.
e.peter-simmonds@staff.beaufort.hants.sch.uk
Safeguarding
If you have any Safeguarding concerns you can also contact our Safeguarding Team directly.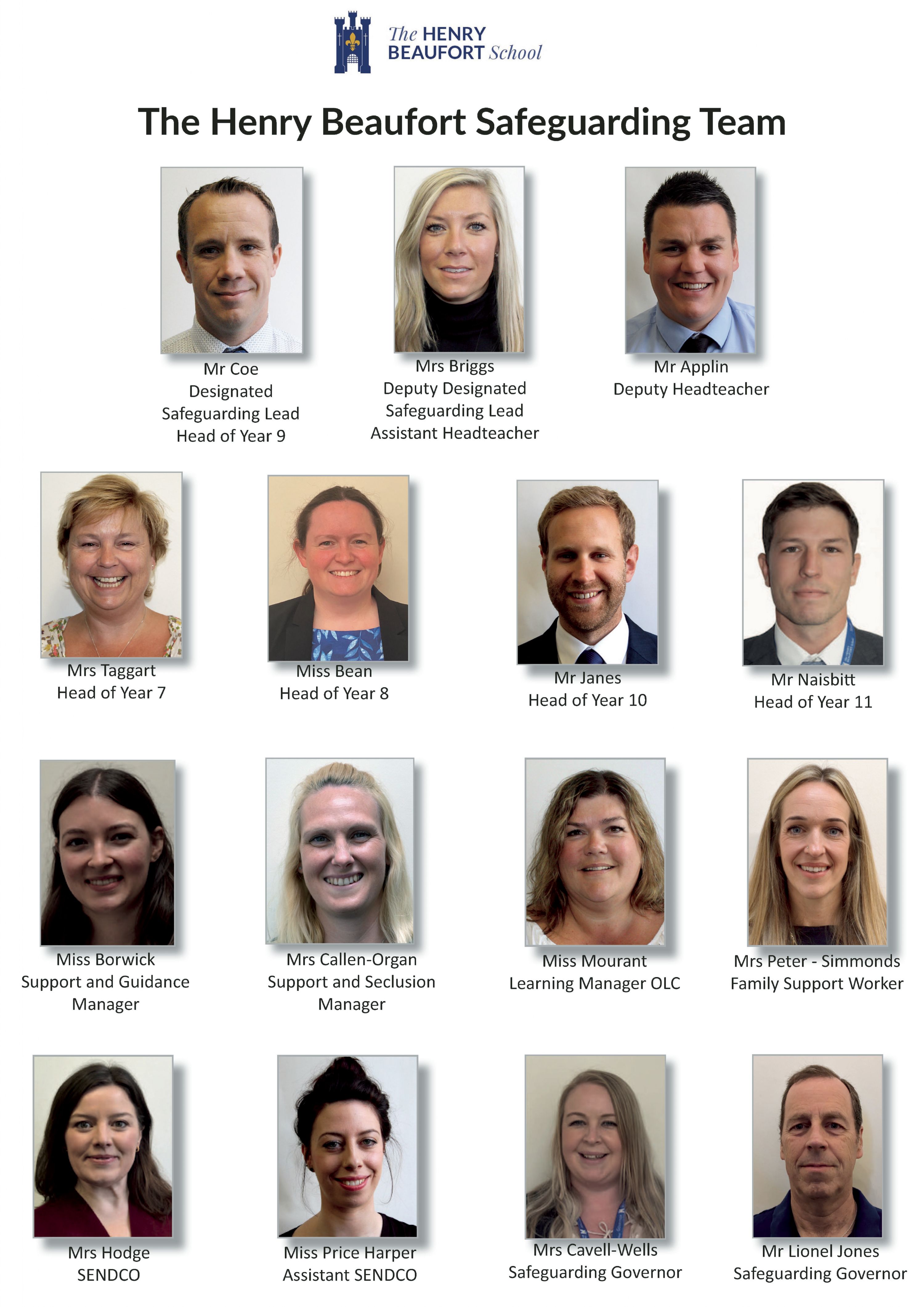 Please view the Child and Adolescent Mental Health Service booklet below. This document includes what services and self-help area available for young people and families in Winchester and Test Valley.