Mandarin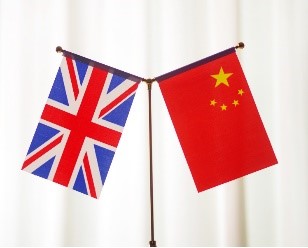 As part of our broader curriculum at The Henry Beaufort School, we are very pleased to be able to offer Mandarin Chinese as a Modern Foreign Language in addition to French, German or Spanish. We also currently offer Mandarin Chinese to students from our local partnership school – The Westgate School.
We recognise that in an ever-changing world, we want our students to understand and appreciate different cultures and countries and to think of themselves as citizens of the world. In a rapidly changing world in which we live and work, being able to communicate in a foreign language not only will open doors to where you can live but will future career prospects.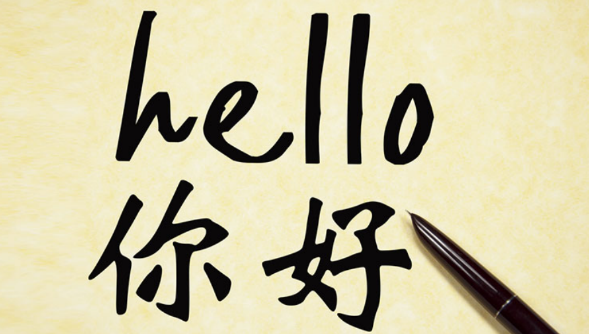 Our Mandarin Chinese curriculum journey will cover:-
Describing yourself
Describing your family
Hobbies
School
Food and drink
Holidays
Describing where you live
Shopping
Travel
We also strongly encourage students who speak Cantonese and Mandarin as their first language to take a GCSE course in Mandarin.
Teaching staff
Mrs Y Hallett
Mrs Pan