Billy Elliot comes to Henry Beaufort
We are delighted to announce students here at The Henry Beaufort School will be performing another musical spectacular this Autumn – Billy Elliot. Following the success of 2014's Les Miserables at the Theatre Royal, Winchester, 65 talented students have come together to create what promises to be a remarkable evening of music and theatre.
Students from across the school, compiling cast, crew and band, will perform three full shows over three evenings from 16th-18th November. The lead role of Billy is split between two talented performers – Year 9's Ollie takes on the role of 'Acting Billy', where he will also sing, and Year 8's Sam will perform all the show's complex dance numbers.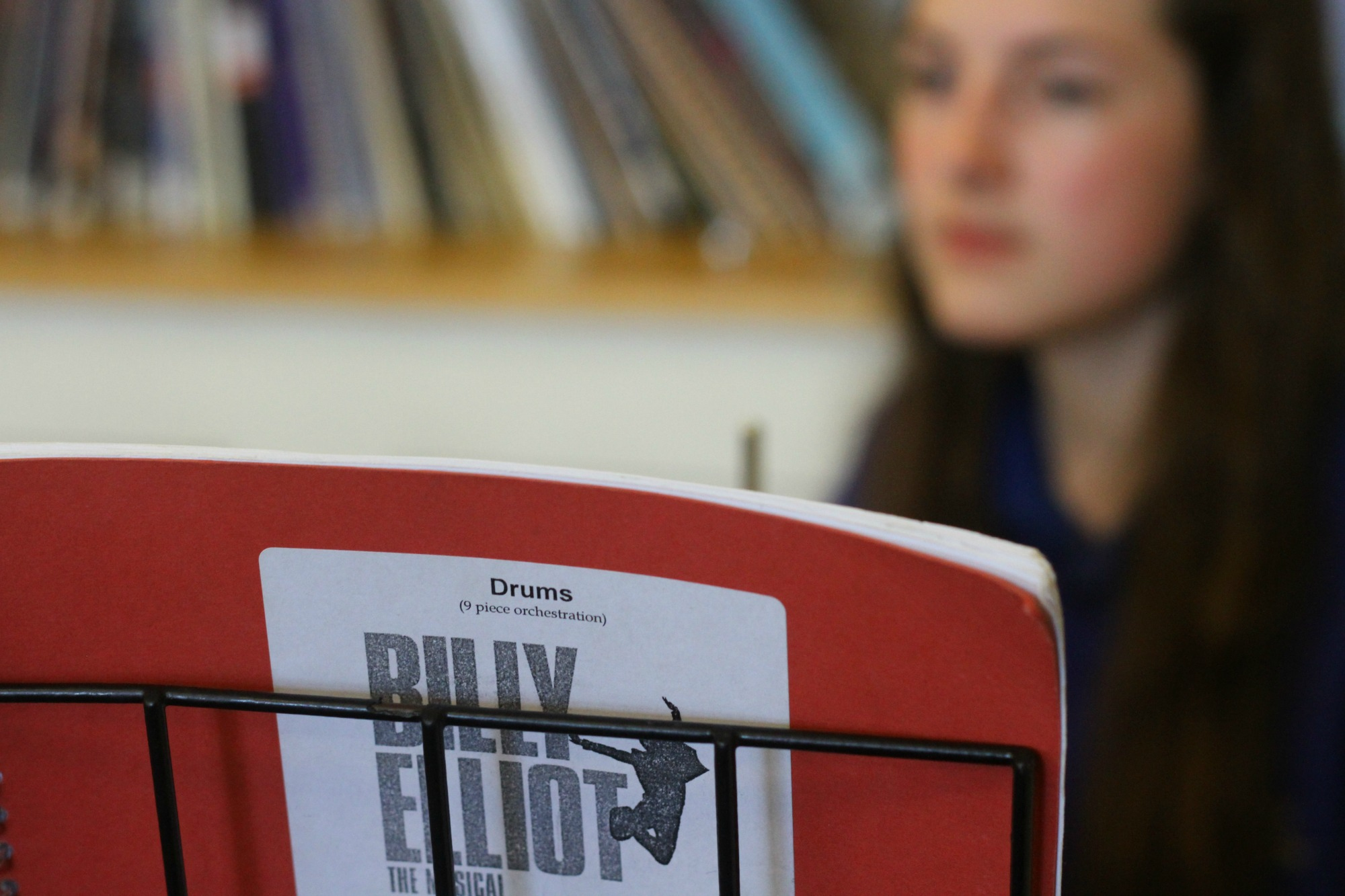 The cast and crew have been rehearsing since Easter, with departments from across the school pulling together to create a spectacular show. Not only have the Art department produced a stunning set alongside the Music department leading the talented band and chorus, the show has had the support of specialist choreographer Rowan Ilsley from Winchester University and professional light and sound company, M3 Technology.
Head of Drama, Miss East explains: "Billy Elliot is one of my favourite shows and it has just been licensed, for school groups only, in conjunction with its nationwide tour. It has a wonderful mix of comedy and pathos. The songs are fantastic - written by Elton John. It is also the kind of show you can only do if you feel you have the students suitable for the very challenging roles. This year we have a particularly talented bunch of singers and dancers across all year groups which is what it needed for this show".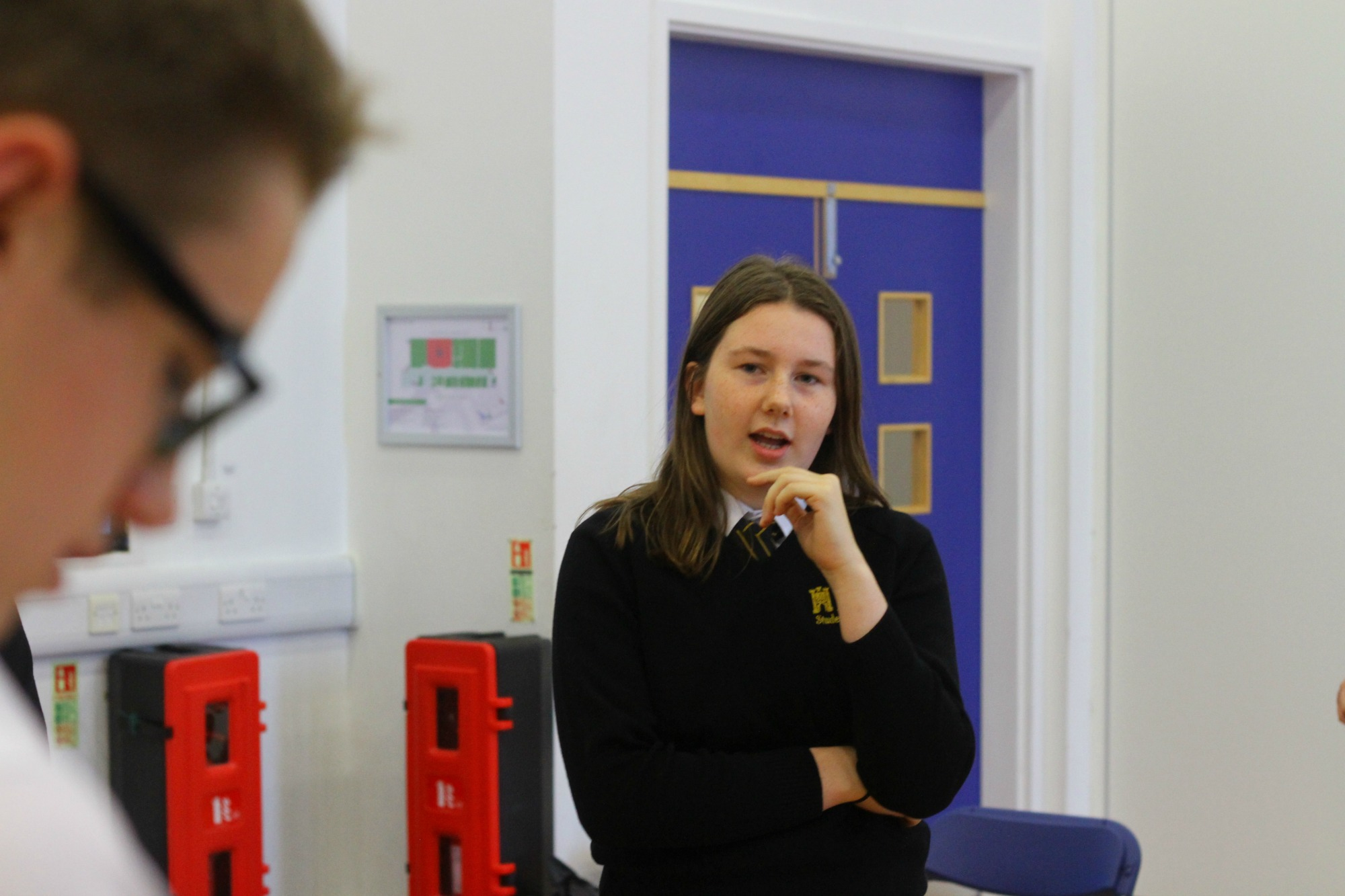 To purchase tickets to what promises to be a fantastic performance, please contact Reception on 01962 880073 or visit the school between the hours of 8.30am-3pm.
Performances will take place on 16th, 17th, 18th November 2016 at 7pm in the school Sports Hall.