Year 9 Girls Rounders Team compete in U14 league
A great term for the Year 9 Girls Rounders Team
The Henry Beaufort School's Year 9 Girls Rounders Team have gone from strength to strength this season as they compete in the Under 14 Eastleigh and Winchester Rounders League. To date they have played Perins, Swanmore, Mountbatten, Romsey, Toynbee, Kings and Wyvern, where some teams also included boys.

There have been some exceptional performances, as they managed to secure victories over Wyvern and Toynbee. They narrowly lost by half a rounder to Perins, and only lost to Kings by two rounders.

The girls have been practicing hard and their tactical understanding of the game is excellent. Some great fielding displays from Lauren Cutler, Charlotte Harrison, Beth Flemington and Katie Hossick and some brilliant batting from Katy Davis and Shauna Moss.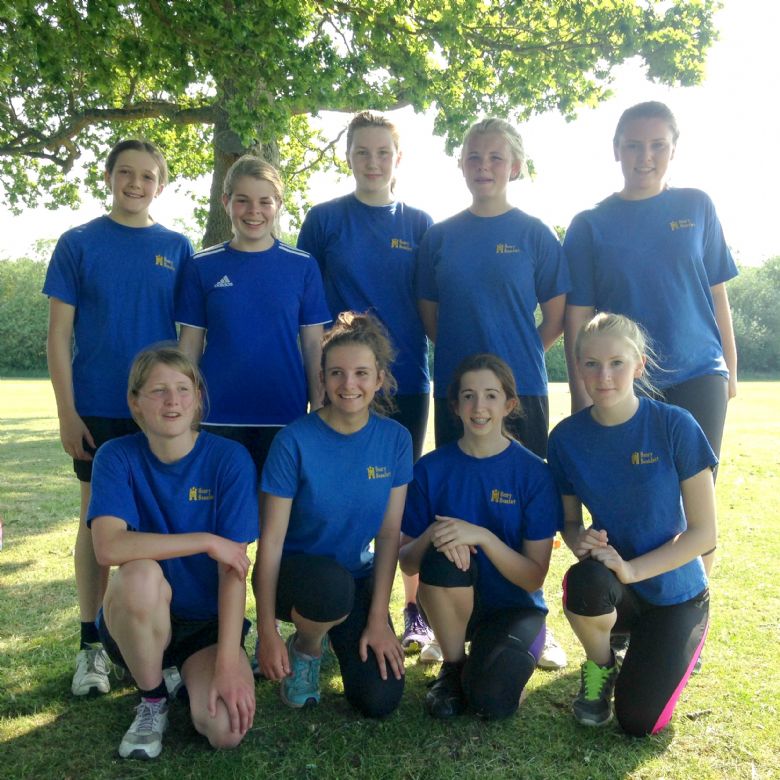 Well done on an excellent season!