Equipment
We encourage maximum use of residual hearing through the good use of appropriate hearing aids, cochlear implants and radio aids, with the students assuming responsibility for monitoring these.
In the classroom all our Hearing Impaired Students use the latest digital radio aid systems, tuned to an individual frequency. The teacher wears a transmitter enabling students to have an improved listening experience in the mainstream classrooms, as this ensures the teacher's voice has priority over any background noise.
Each student also has a transmitter to be used by the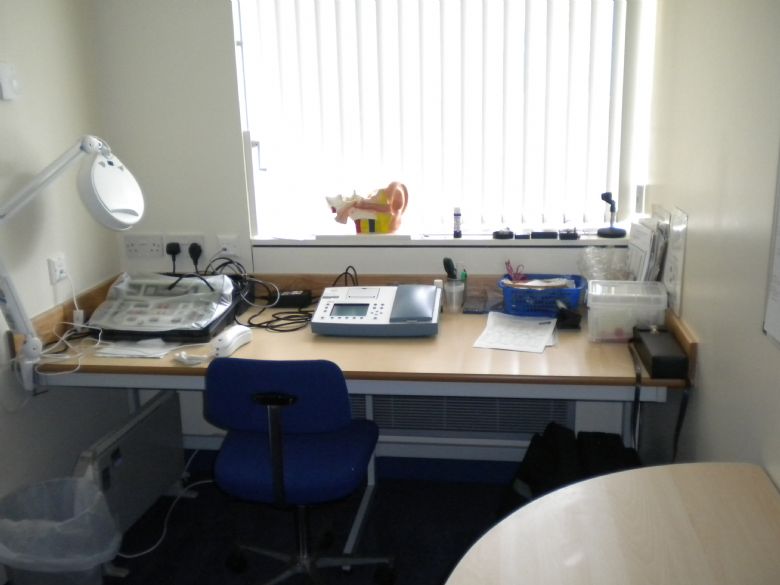 Communication Support Assistants when working individually with the students. It can also be used as a conference microphone when students are working in small groups.
Radio Aids are also used before and after school and in one to one lessons to provide improved reception of speech.