Enrichment
Deaf Awareness
Deaf Awareness training is delivered across the school through a Continuing Professional Development programme and during school Inset Days. There are also in-house training videos available to staff.
Deaf Awareness Week is celebrated on an annual basis and activities are organised for whole school tutor times.
Student activities
Our students are involved in all aspects of school life and participate in a variety of school activities including team sports, sports council, drama productions and school trips and residentials.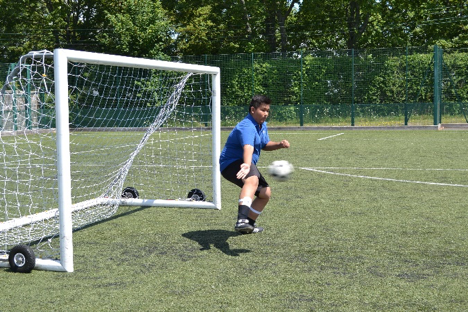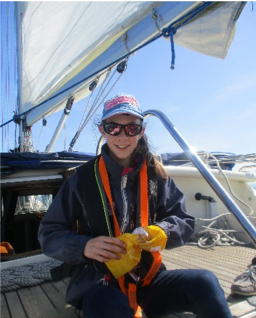 As part of a programme to support personal, social and emotional wellbeing there are opportunities for our students to take part in a range of events organised by both local and national deaf organisations. Recent trips have included sailing and West End productions with specialist communication access.
We also work with local primary schools to give deaf and/or hard of hearing primary school students the opportunity to attend events organised by the Resource Base. Staff and our students have hosted workshops in a variety of subjects, including science, music and art.