After School Clubs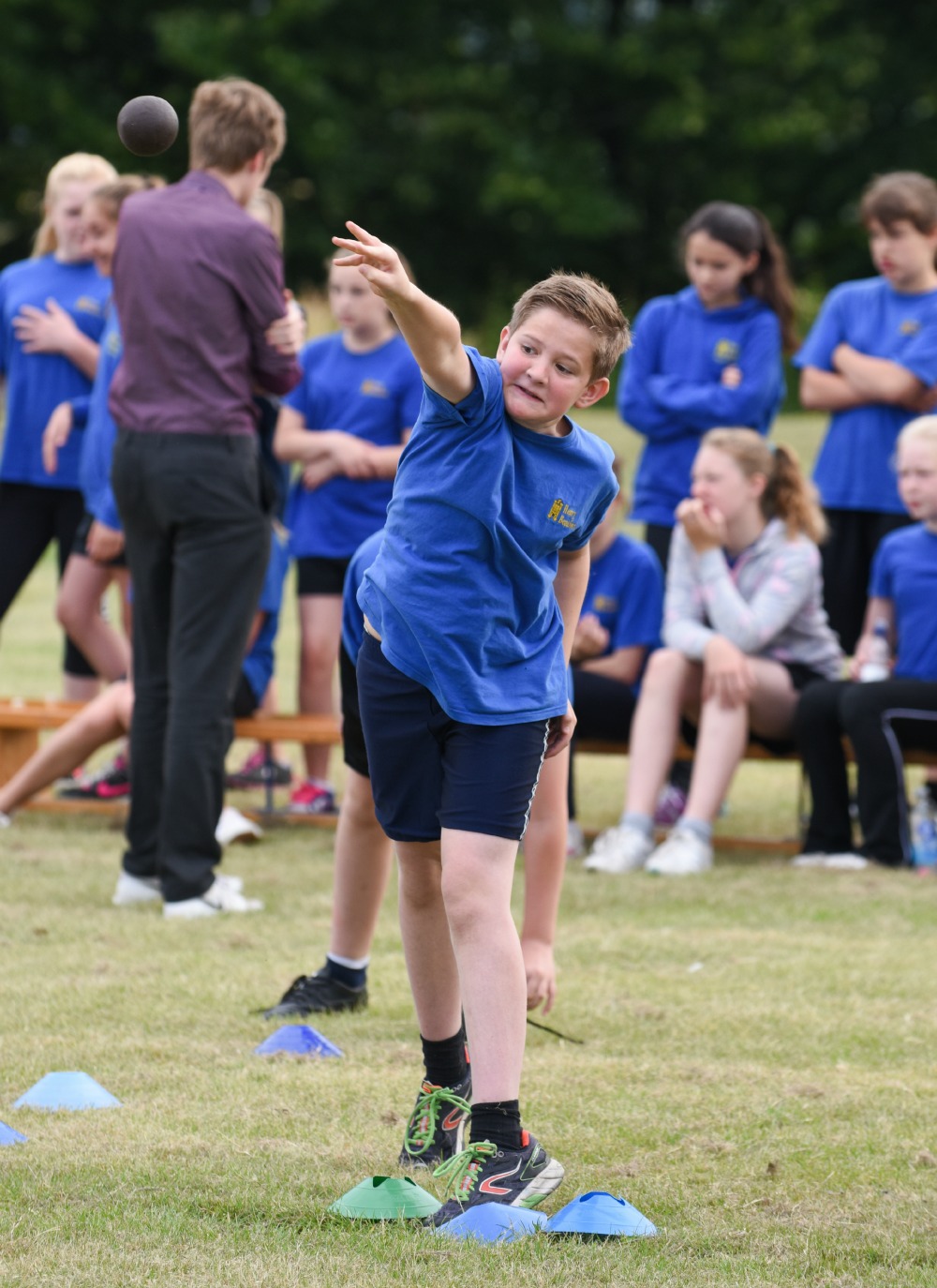 Every term, there are a whole range of activities at The Henry Beauort School.
Extra-curricular activities in a typical term include the Debate Club, Spelling Bee, Cooking Club and Code Breaking, as well a whole host of sport and arts clubs. In Years 10 and 11, subject clinics are provided by each team area within school.
Please take a look at the document below for details of what is running this term.