Festival of Sport at Chichester University
On Wednesday 7th June, 50 Year 9 students from The Henry Beaufort School headed to Chichester University Institute of Sport to take part in the 'Festival of Sport'.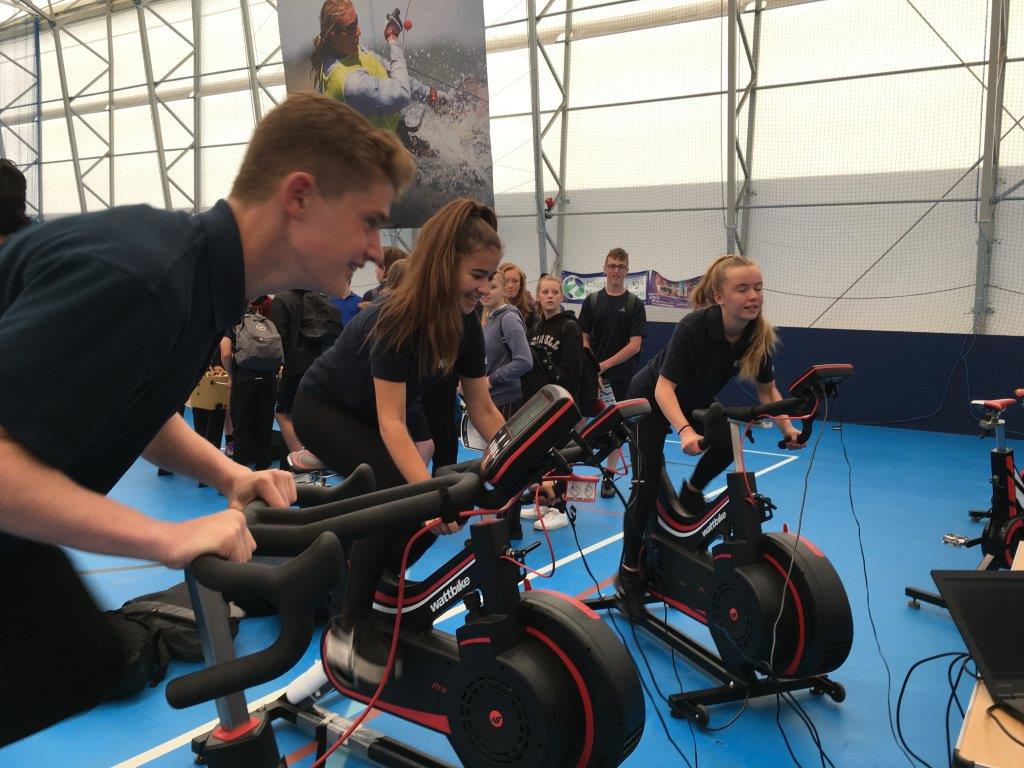 These students have opted to do GCSE PE next year, so it was an ideal opportunity to experience and try out different and new sports. Students took part in wheelchair hockey, American football, rock climbing, dance, trampolining, blind football and much more. They also had the opportunity to learn about the effects of exercise on the body within the University's rehabilitation centre. Students could test their flexibility, agility, core strength, knee stability and much more. There were many competitions for students to try including a 250m cycle race - which would be the same distance as one lap if a velodrome, how fast they could kick a football or throw a handball. There was also military style drills involving carrying very heavy water containers! Students had the opportunity to discover what careers are available in sport, also.
Students were able to learn from the university's world-leading researchers, external experts from local and national organisations. Students who are currently studying sport at the university were running the various activities throughout the day.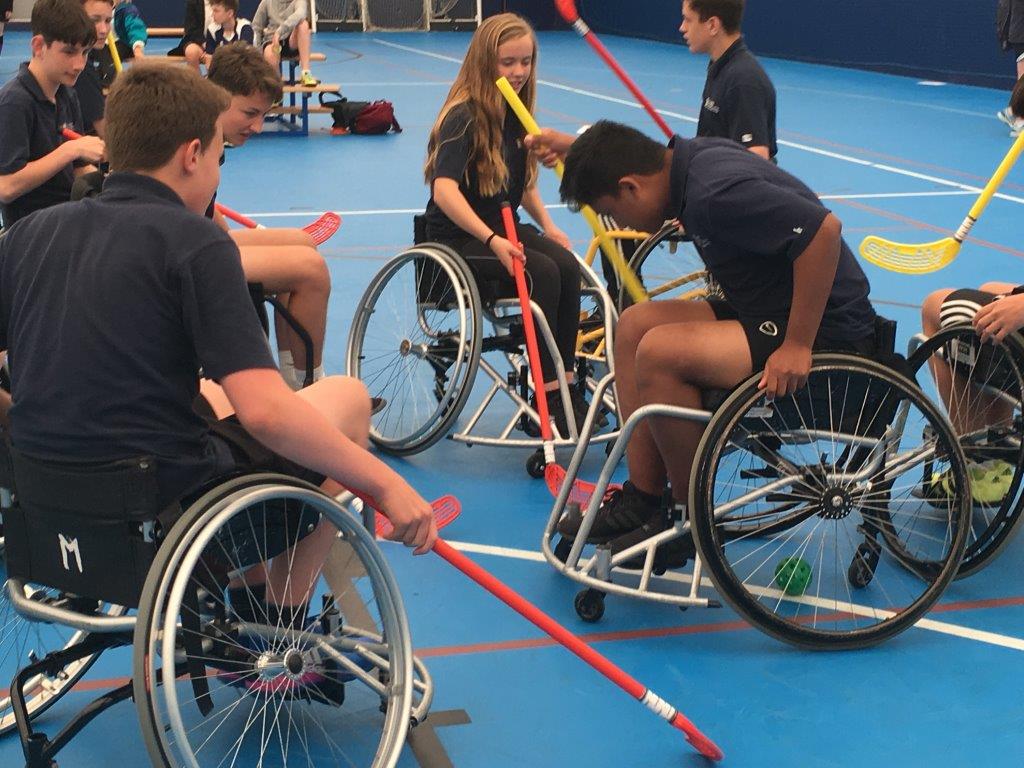 It was a great day and hopefully a valuable and worthwhile experience for all the students who attended. Many of the university staff commented on how polite the Henry Beaufort students were and that they were a credit to the school - we are already looking forward to next year's trip!