Drone arrives at Henry Beaufort!
Before Christmas we brought you news of an exciting piece of equipment soon to be landing at Henry Beaufort and we are delighted to say our new drone has now arrived! The DJI Phantom 3 Professional Drone has been a welcome addition to the STEM club and since it's arrival, students have been getting to grips with the unmanned aerial vehicle, taking The Henry Beaufort Flying License, to ensure the drone is used safely and in compliance with legal requirements.
In order to complete their license, students have been flying the drone in the Sports Hall - students need to demonstrate their ability to take off and fly the drone 10m away and back again before landing it safely. For their second task, students are required to complete a large square route, manoeuvring the drone around the course and using the camera to see where they are going. So far, we are pleased to say four students have completed full licenses which also includes a written test and the two practical tests above.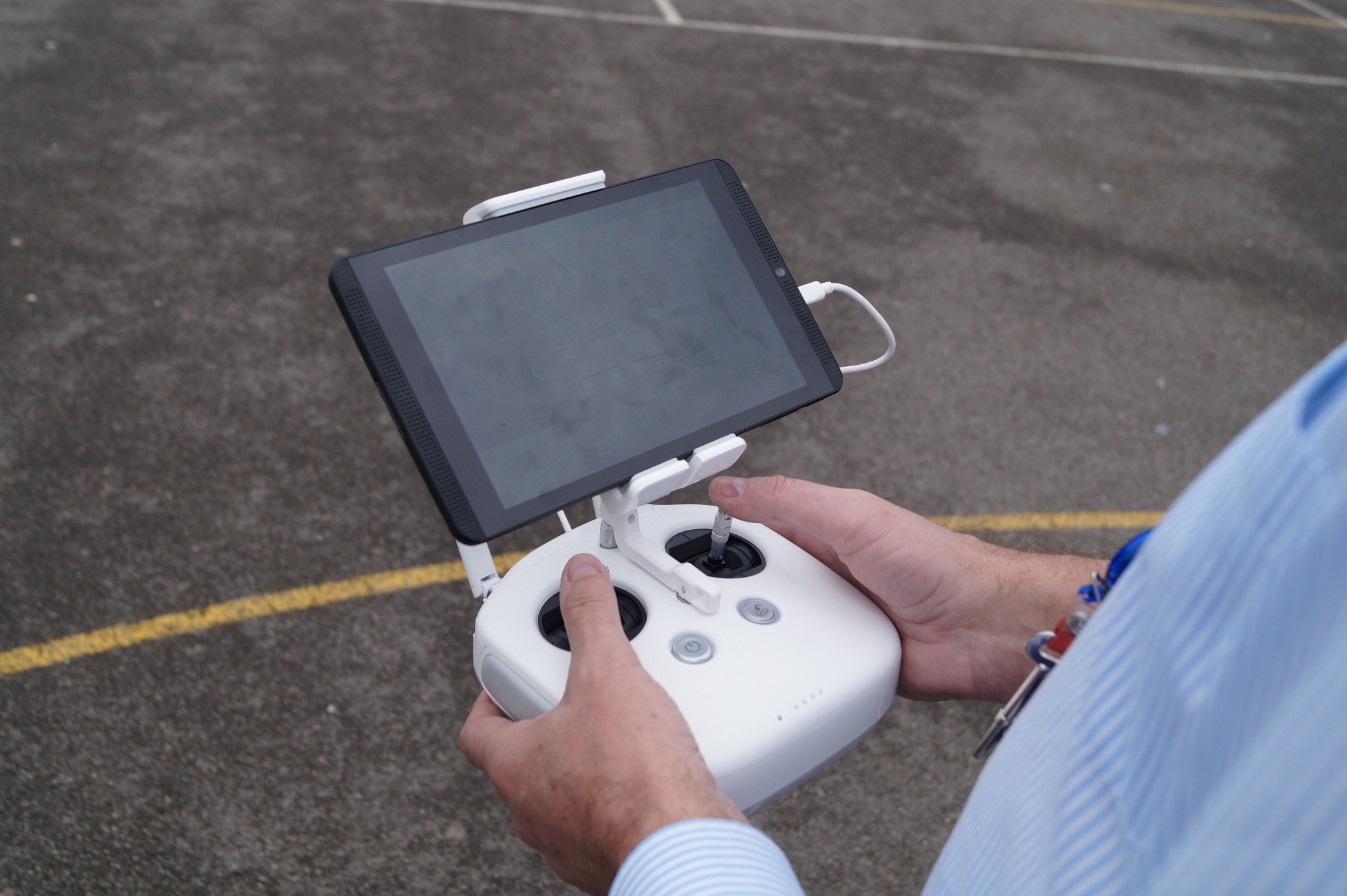 On the 4th April, a group of ten Year 8 students visited Southampton University where they took part in a STEM Challenge which taught them the skills needed to work with primary schools and deliver STEM to them. This is ahead of some exciting workshops where Henry Beaufort students will work with primary students on STEM based projects, and of course, the drone!