Year 10 student sucess with Sea Cadets
Year 10's James is having great success with youth organisation, Sea Cadets. With the Sea Cadets, participants go to sea, learn to sail and take part in adventure training, all on a naval theme. James recently took part in the Trafalgar Day Parade, where he was asked to be a wreath bearer. James also spent some time collecting at the weekends for the Poppy Appeal back in November.
Due to James' dedication, he was presented with three awards - Cadet of the Year 2016, the Community Award and Best Attendance Award.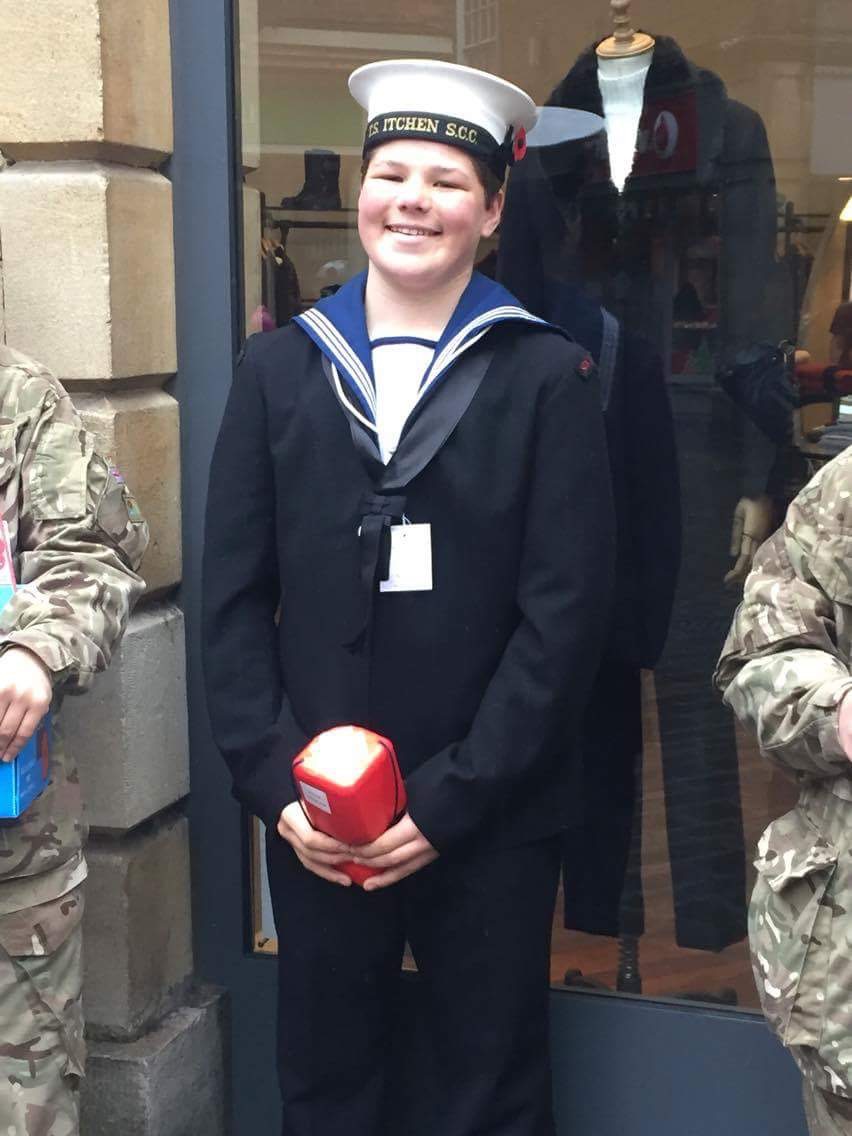 Following this, James was selected to represent his unit at Avington here he was asked to lay a wreath at the war memorial, before winning his race at the area final in Portsmouth for Sea Cadets.
Congratulations James!