Over £1,400 raised for Children in Need
This week, The Henry Beaufort School has been raising funds for the charity Children in Need in memory of Mac Sutcliffe. We are delighted to announce we have raised £1474.26 via various student-led activities. Well done to everyone involved!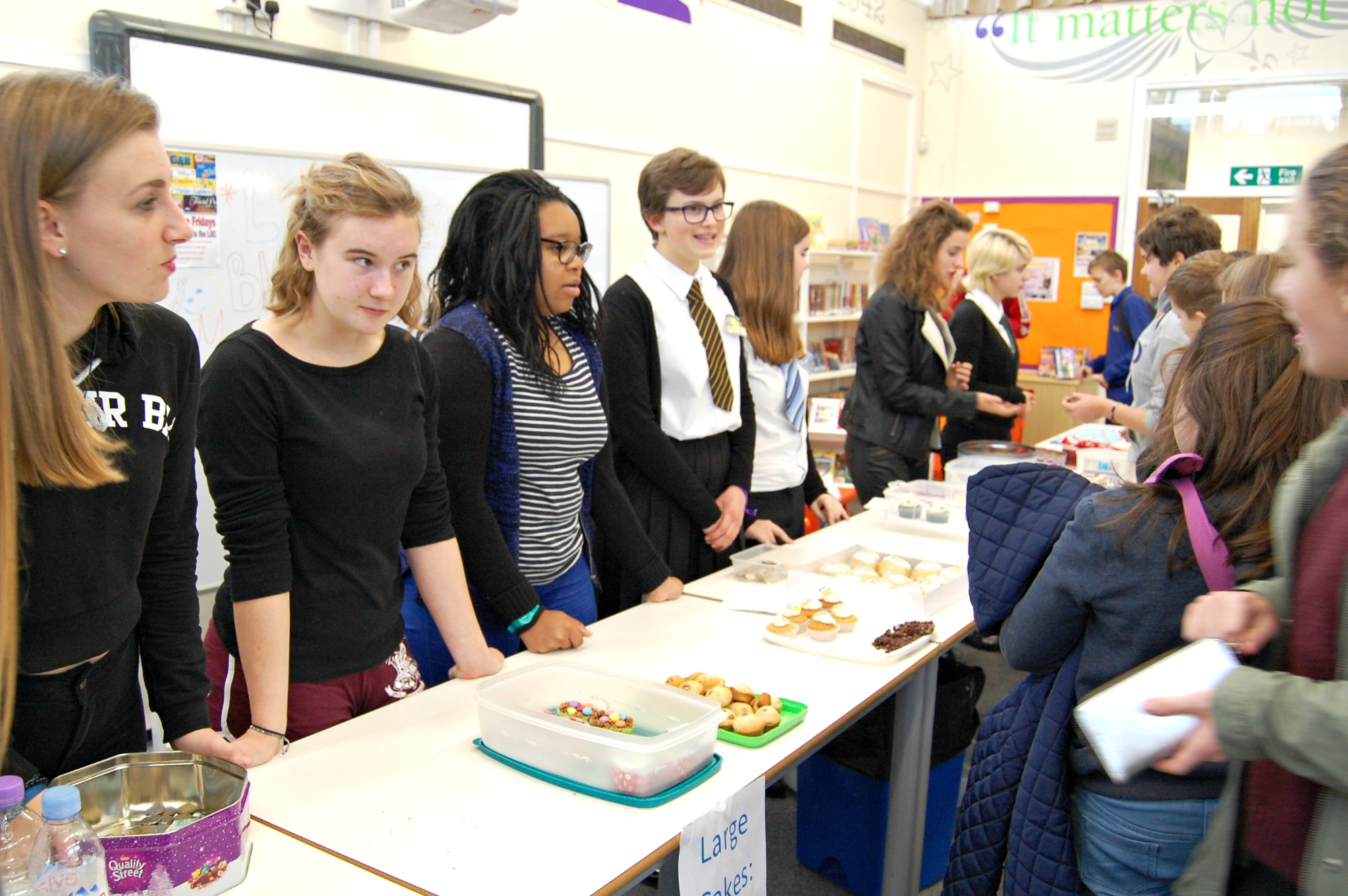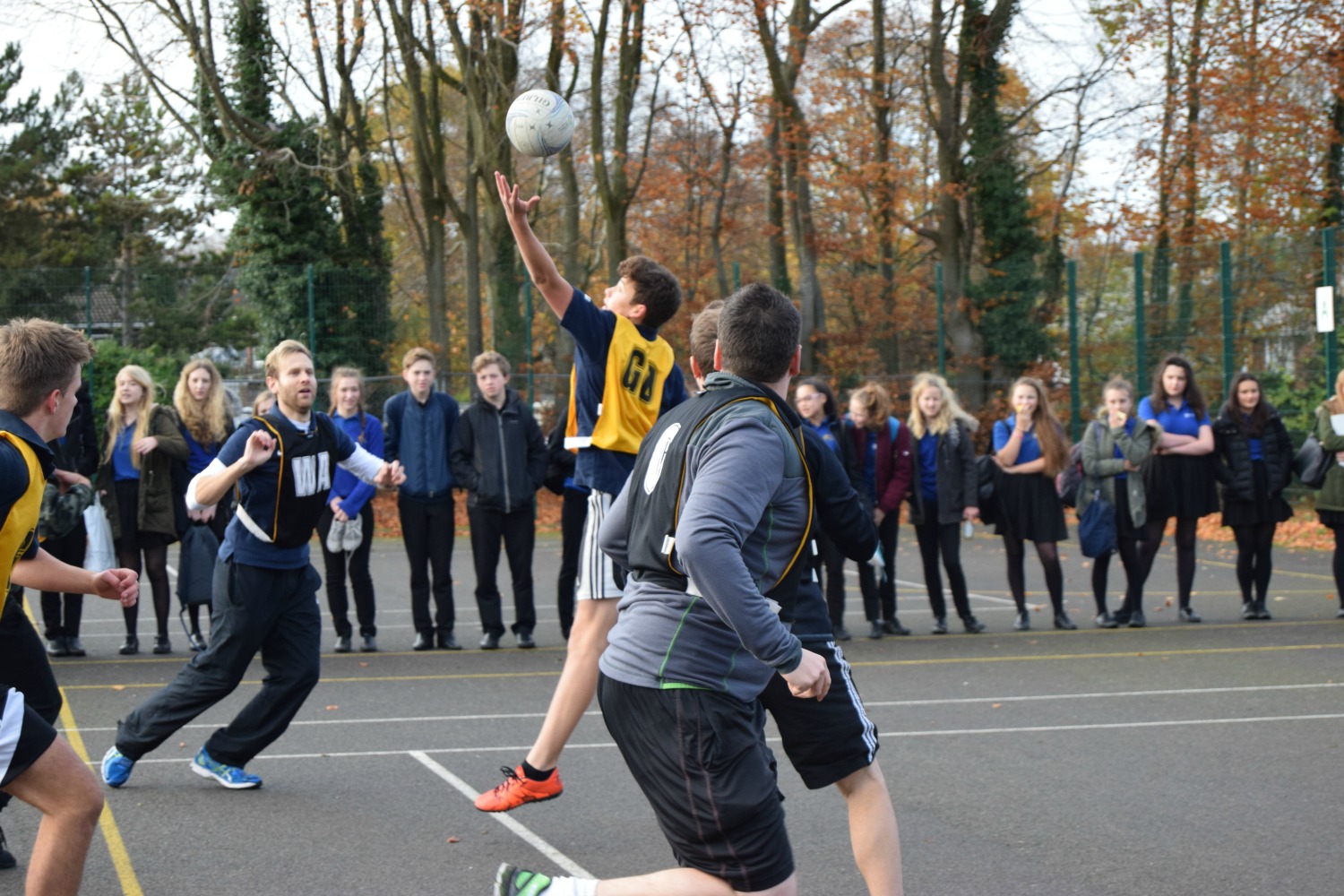 Year 11 took the lead with this year's Children in Need fundraising, kicking off activities on Thursday 17th November when Henry Beaufort staff donned their sports kits for a lunchtime netball tournament, staff versus students. The event took place on the lower playcourts, where spectators paid 50p to watch the three-match competition.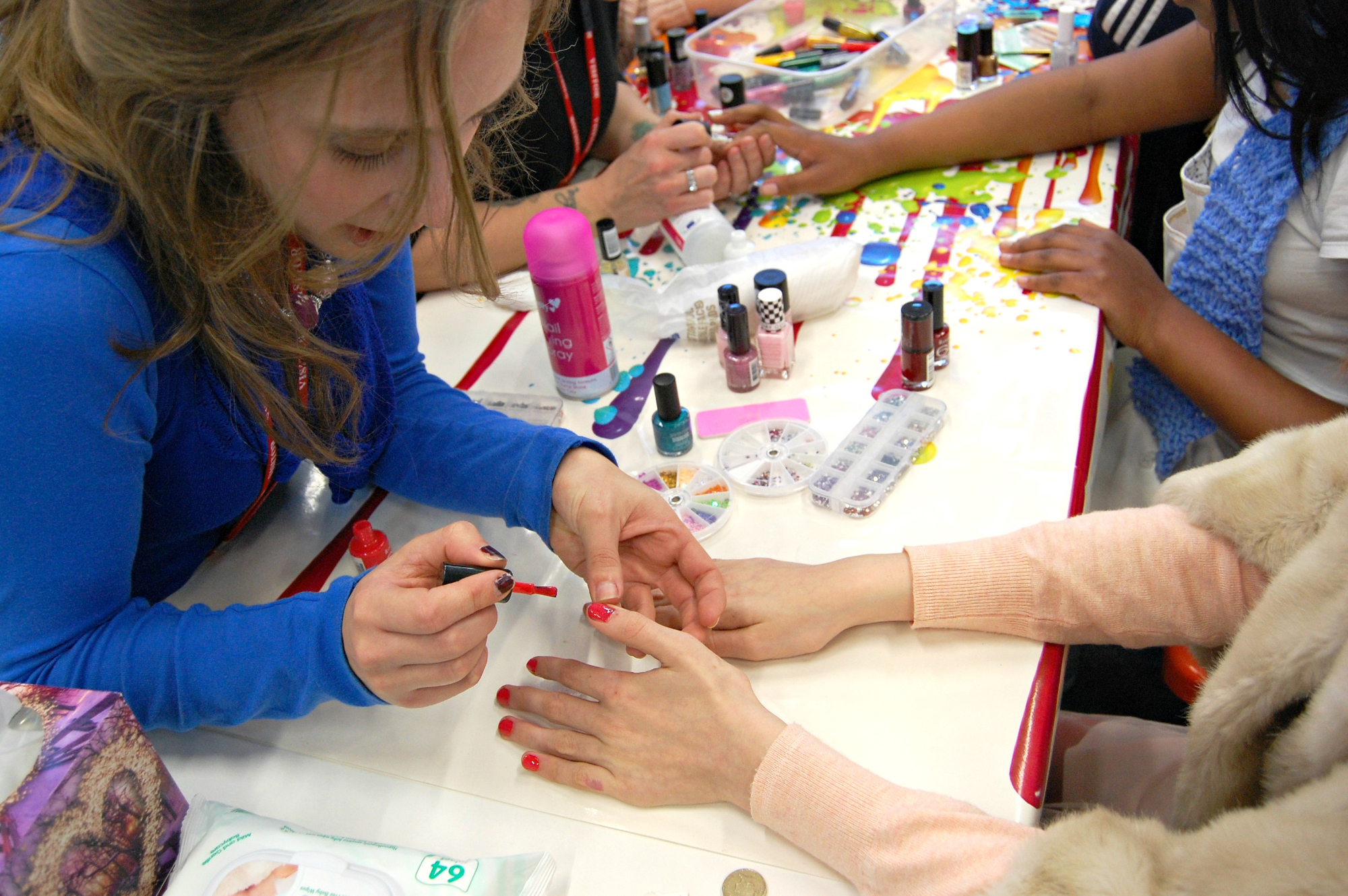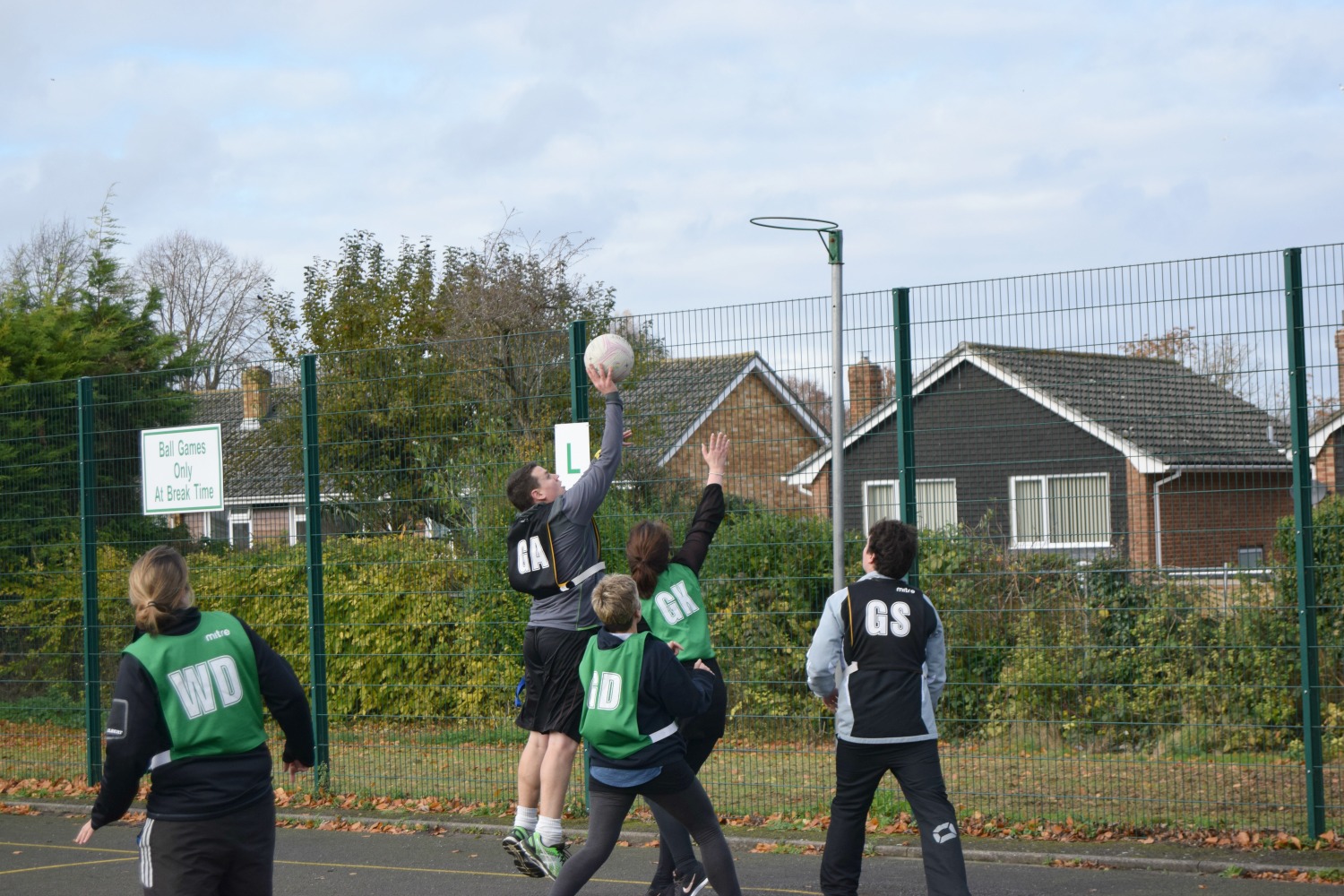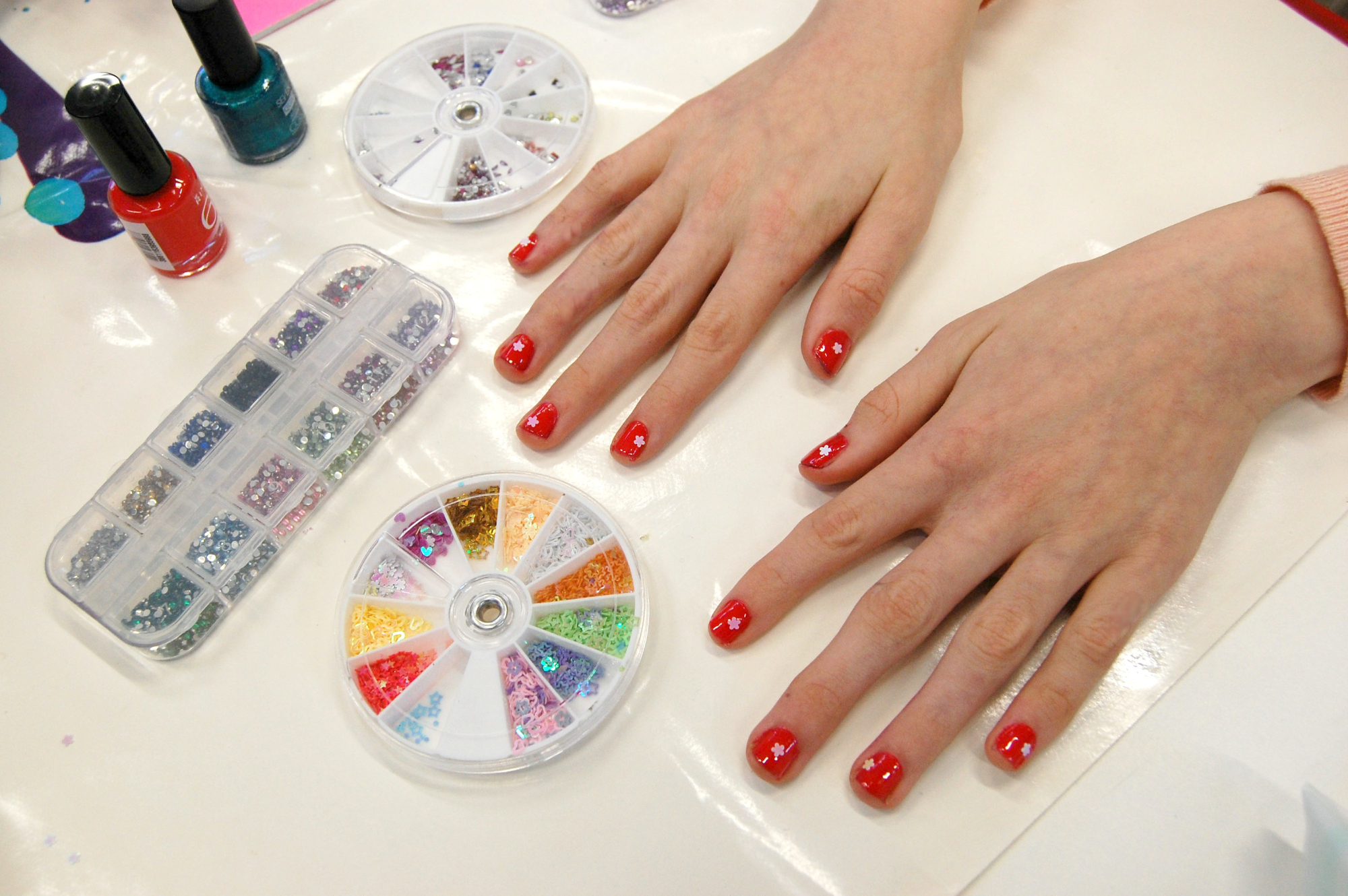 On Friday 18th November students were invited to dress as their favourite musical character as a further fundraiser, with each student donating a minimum of £1. Glenda the Good Witch, Danny Zuko and Annie were all spotted around the site! During lunchtime there were a number of activities including a popular cake sale, nail painting, a penalty shoot-out competition and musical busking in various locations around the school. Students donated their spare change to support these events and all proceeds will go to Children in Need.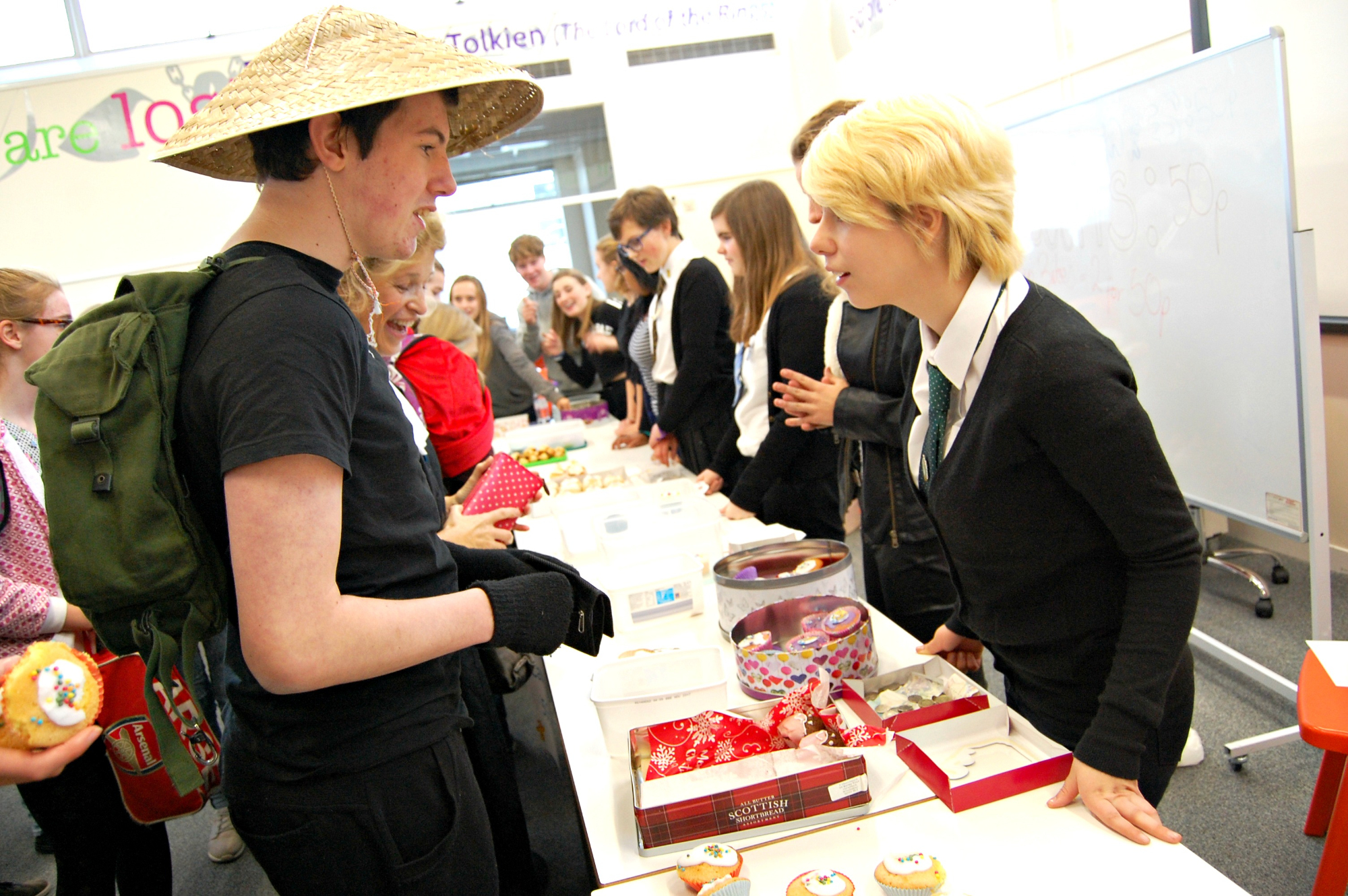 Children in Need was a particularly important charity to Mac and the students wished to honour his love for musicals with the dress theme for the day. Well done to everyone who took part!
Thank you to Year 11's Abi for her excellent netball photographs.