Year 7 visit Fairthorne Manor
As part of our cohesive and bespoke Year 7 induction programme, all Year 7 students visited Fairthorne Manor on Wednesday 21st September 2016 as their Drop-Down Day activity.
They were accompanied by the willing and eager Year 7 Tutor Team; this activity was designed to help our new students to develop their team-working skills and encourage them to forge long-lasting friendships looking forwards. In addition, as a school, we wanted to bring HB2, the founding principles of learning at The Henry Beaufort School, to life!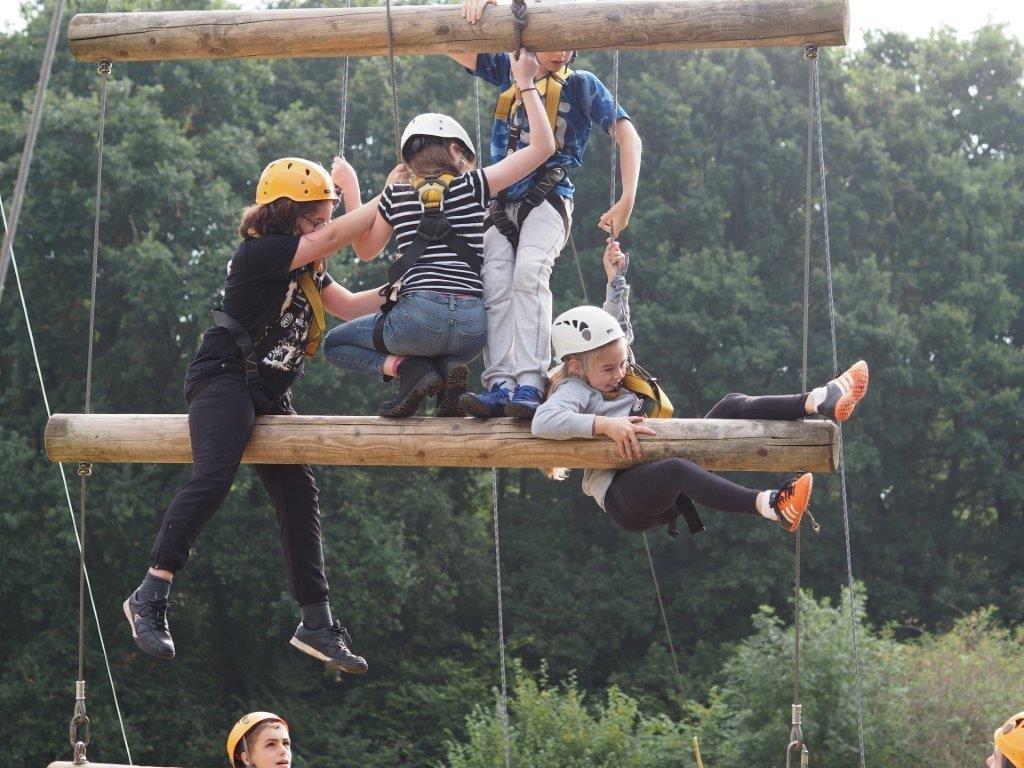 The different activities that were on offer blended perfectly with the HB2 core values of: Mutual Learning, Resourcefulness, Getting Unstuck and Reflective Learning. In particular, we hope that the skill of reflecting back on their triumphs, and areas that they need to develop further, will continue throughout their first year at The Henry Beaufort School.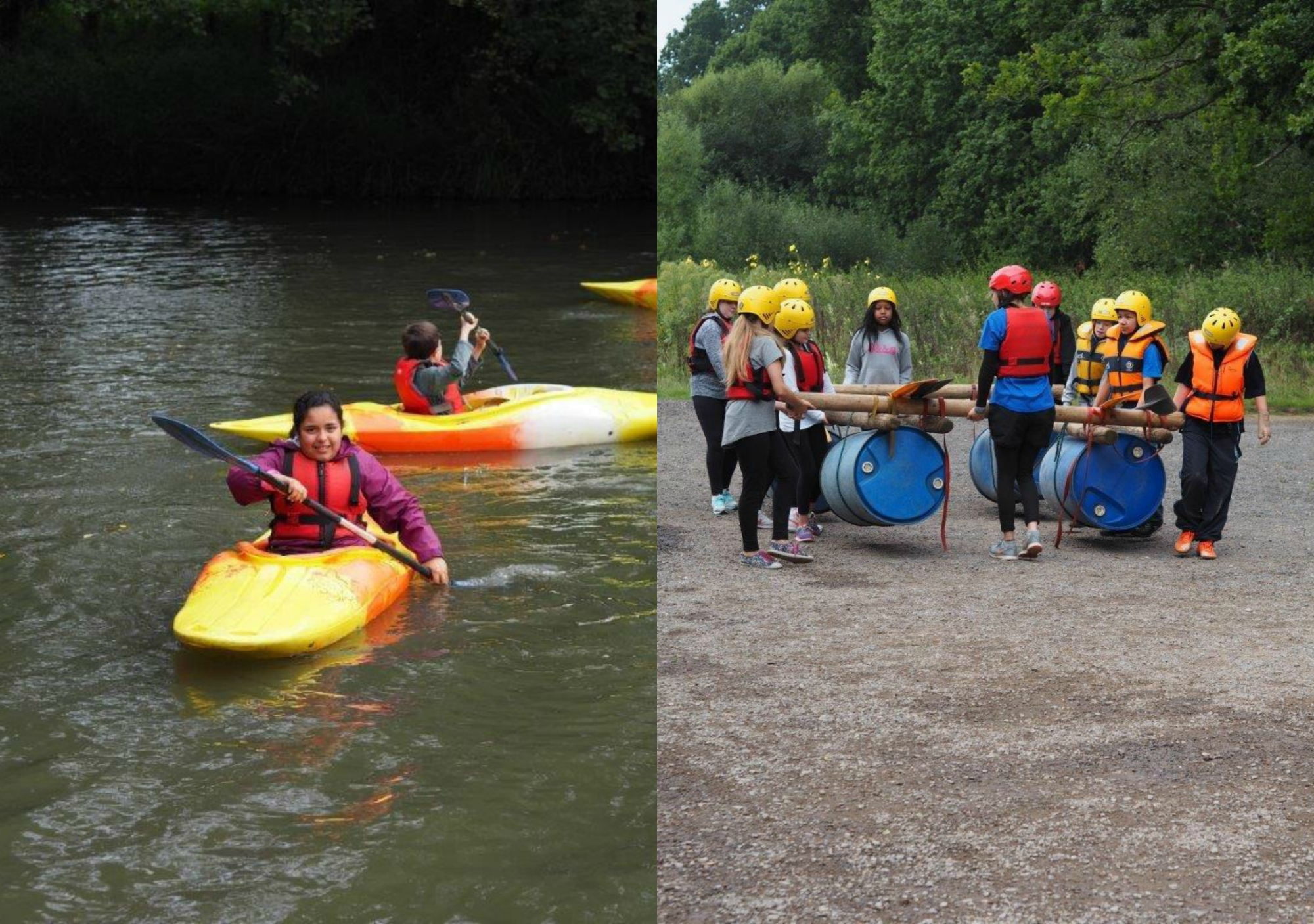 As a year group, we all had a marvellous time; both staff and students alike participated in activities ranging from archery to kayaking! It was fantastic to see all students actively contributing and completing the tasks to the best of their ability; they were a credit to themselves, their year group and the school as a whole.
Ms. Rawson, Head of Year 7, commented, 'This day has been a fantastic success and I am so proud of the students. As always, they can be relied upon to attack every challenge with zeal and enthusiasm; this is a solid foundation to, what will be, a great start at Secondary School'.
Everyone involved in the trip left Fairthorne Manor tired, but with great memories and new friendships that will help to make their time at The Henry Beaufort School an even greater success. Well done, Year 7!