Girls Football Round Up
Each of the girls football teams here at The Henry Beaufort School have had excellent starts to the season and remain undefeated to date! We have U13, U14, U15 and U16 teams playing in a variety of competitions. All teams have successfully made it through to round three of the English Schools National Cup competition after some exceptional performances in tough games! A fantastic achievement, over 200 schools initially enter the competition from across England. We also have the U13 and U15 District Leagues and the U13, U14 and U16 compete in the County Cup Competitions.
The highlight of the U16 games was a 13 – 3 win over local rivals Kings in the National Cup competition. An incredible performance, even more impressive as the U16 Kings team made the National Final last year. The next round of the National Cup was against St Edmunds, an all-girls school in Salisbury. A tough game and it finished 0-0 after full time. All very tense and close but in the first minute of extra time a great goal from Jess secured the win!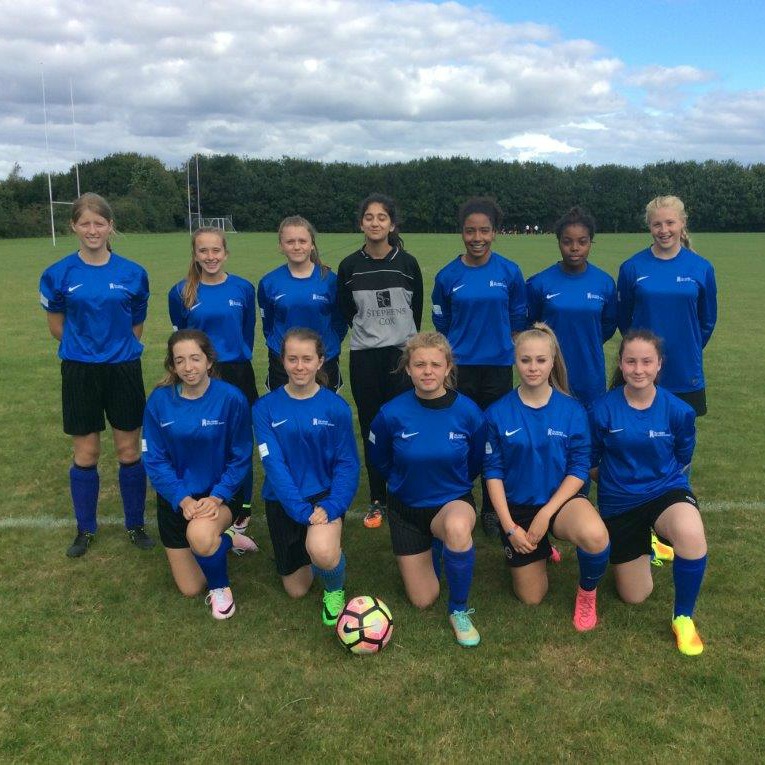 The U14 Girls also faced tough opposition in the form of Kings in Round 2 of the National Cup competition. After trailing 1-0 for the majority of the first half Jess super strike made it 1-1 at the end of the first half. The HB girls came out fighting the 2nd half and after Jess completed her hatrick and Katie scored 2 the final score was 5-1 to Henry Beaufort.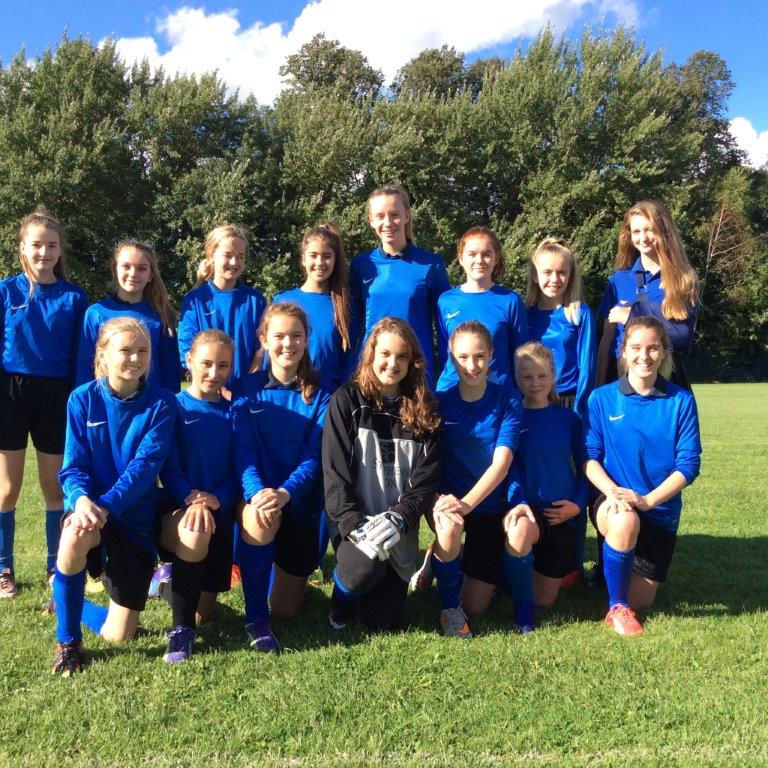 The U13 girls team have had some excellent Year 7 join the school to strengthen the squad, and have played 3 league games and won them all convincingly!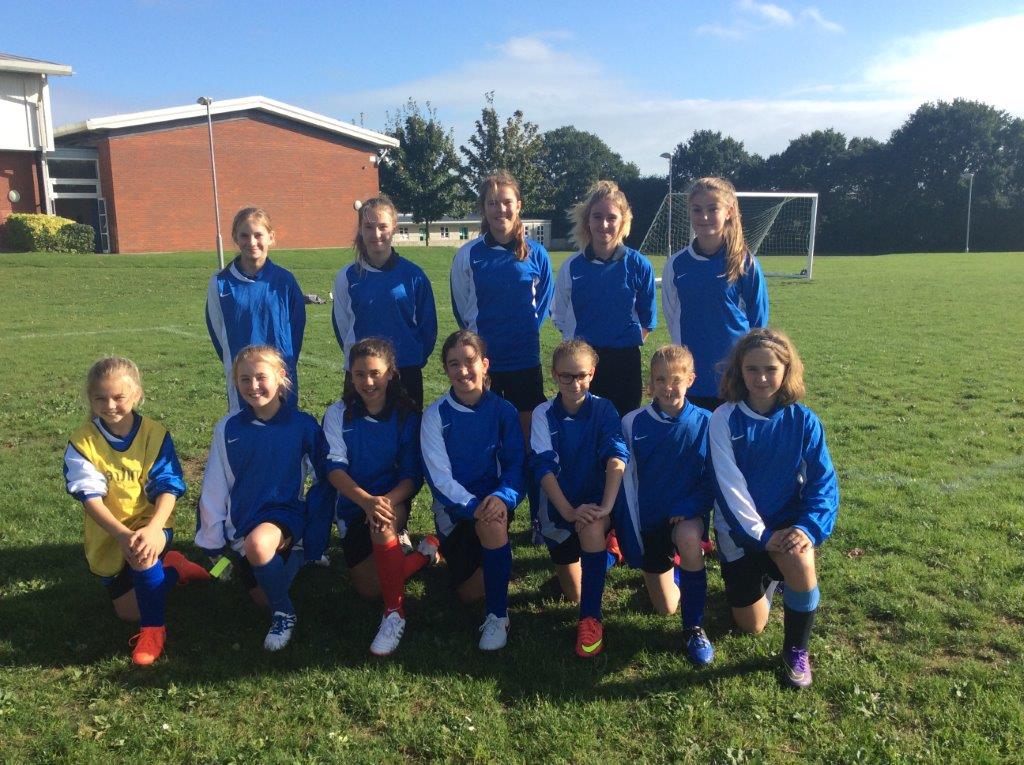 Below are all the results to date. Good luck for the rest of the season!
U13 Girls Football
District League; v Wyvern Win 7-0; v Thornden Win 8-1; v Romsey Win 6-3
National Cup; Round 1 v Aldworth (walk over); Round 2 v Stonehenge School (walk over)
County Cup; Round 2 v Mountbatten (Friday 4th November)
U14 Girls Football
National Cup Round 1 v Oasis Academy Win 11-1; Round 2 v Kings win 5-1
County Cup; Round 1 V Perins Win 7-0
U15 Girls Football
District League; V Perins win 10-0
National Cup; Round 2 V Lytchett W5-3
U16 Girls Football
National Cup; Round 1 V Kings Win 13-3; Round 2 v St Edmunds Win 1-0
County Cup; Round 1 V Bohunt Win 13-0