Year 9 Versatility Netball Tournament
On Thursday 13th October The Henry Beaufort School Year 9 Netball team visited local school Kings, to take part in the Versatility Tournament. This is a tournament whereby at half time and at the end of the game all players have to rotate to a new position - a position that they may not be use to playing!
The Year 9 girls team proved that they were a versatile squad as overall they finished second. During the tournament they successfully beat Swanmore and Toynbee and narrowly lost to Kings.
Hopefully this will fill the girls with lots of confidence as they continue to play their games in the Eastleigh and Winchester League.
Well done to all the girls involved!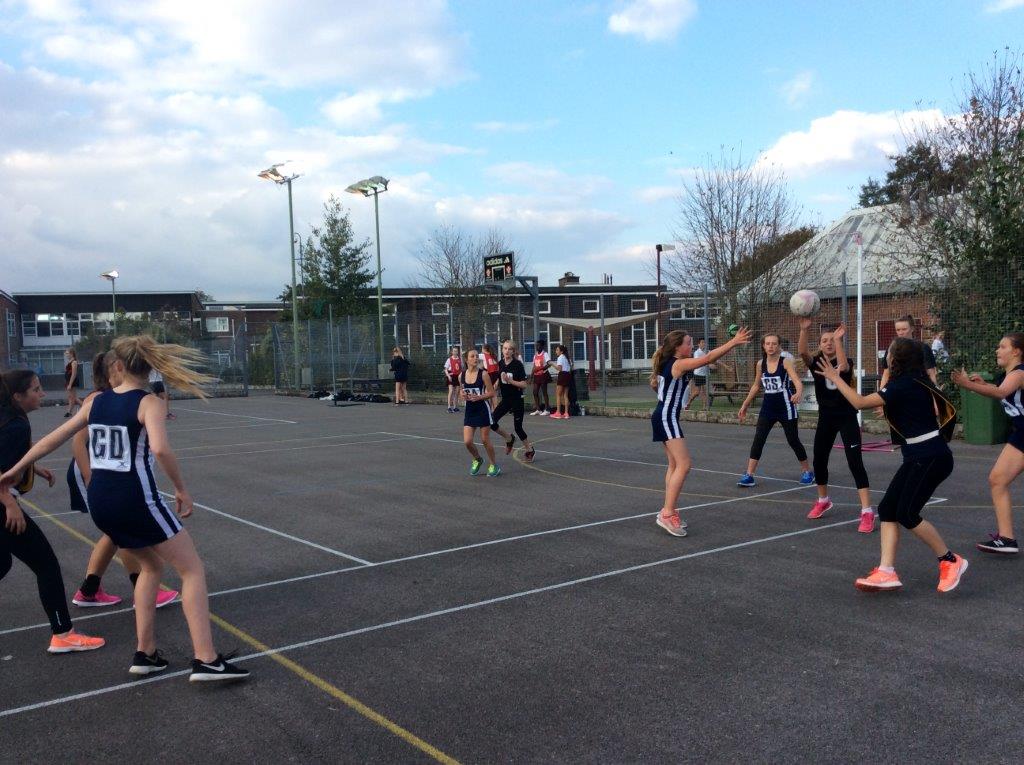 Upcoming games;
Tuesday 1st November Yr 10 Tournmament @ Swanmore
Wednesday 9th November v Kings (Yr 7&8 @ HB, Yr9 and U16 @ Kings)
Thursday 17th November v Crestwood (Yr 7&8 @ Crestwood, Yr 9 @ HB)
Tuesday 22nd November v Wildern (Yr 9 & U16 @ Wildern)
Wednesday 23rd November v Wildern (Yr 7 & 8 @ HB)