Annual Germany Day 2016
The Henry Beaufort Schools' German partner school from Dierdorf joined us for a day visit on June 29th. This day has become an annual event during which the German students are able to experience a little taste of life at a British school!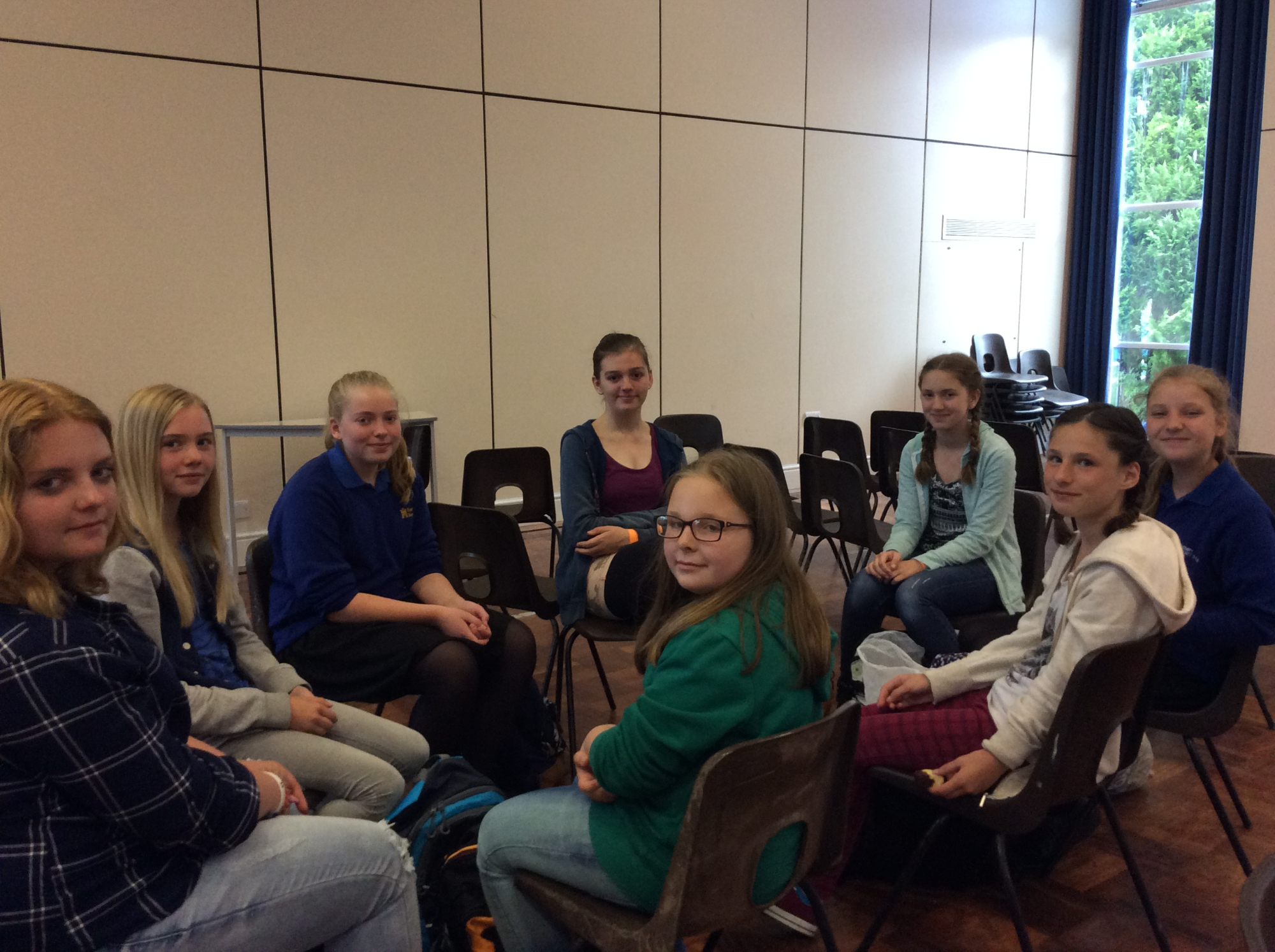 A wet and blustery day did not dampen the spirits of the Henry Beaufort students, who enjoyed showing our visitors all that Henry Beaufort had to offer, whilst practising their spoken German. The 52 visiting students and four staff enjoyed a brief introductory presentation, before completing 'get to know you' tasks and touring the school.
Dodgeball fun and attempts at mastering the art of juggling were the afternoon activities, before the German students returned to Oxford where they are staying as part of a cultural exchange.