Lloyds Bank budgeting workshop
The new Mathematics GCSE curriculum has increased focus on problem solving. Therefore, the Maths department here at The Henry Beaufort School have been looking for opportunities to enrich our students' learning and help to develop them into confident problem solvers; ready to face the demands of life beyond The Henry Beaufort School. We were extremely excited to have recently been offered the chance to work with representatives from The Lloyds Banking Group to deliver a series of tasks and challenges relating to personal finance.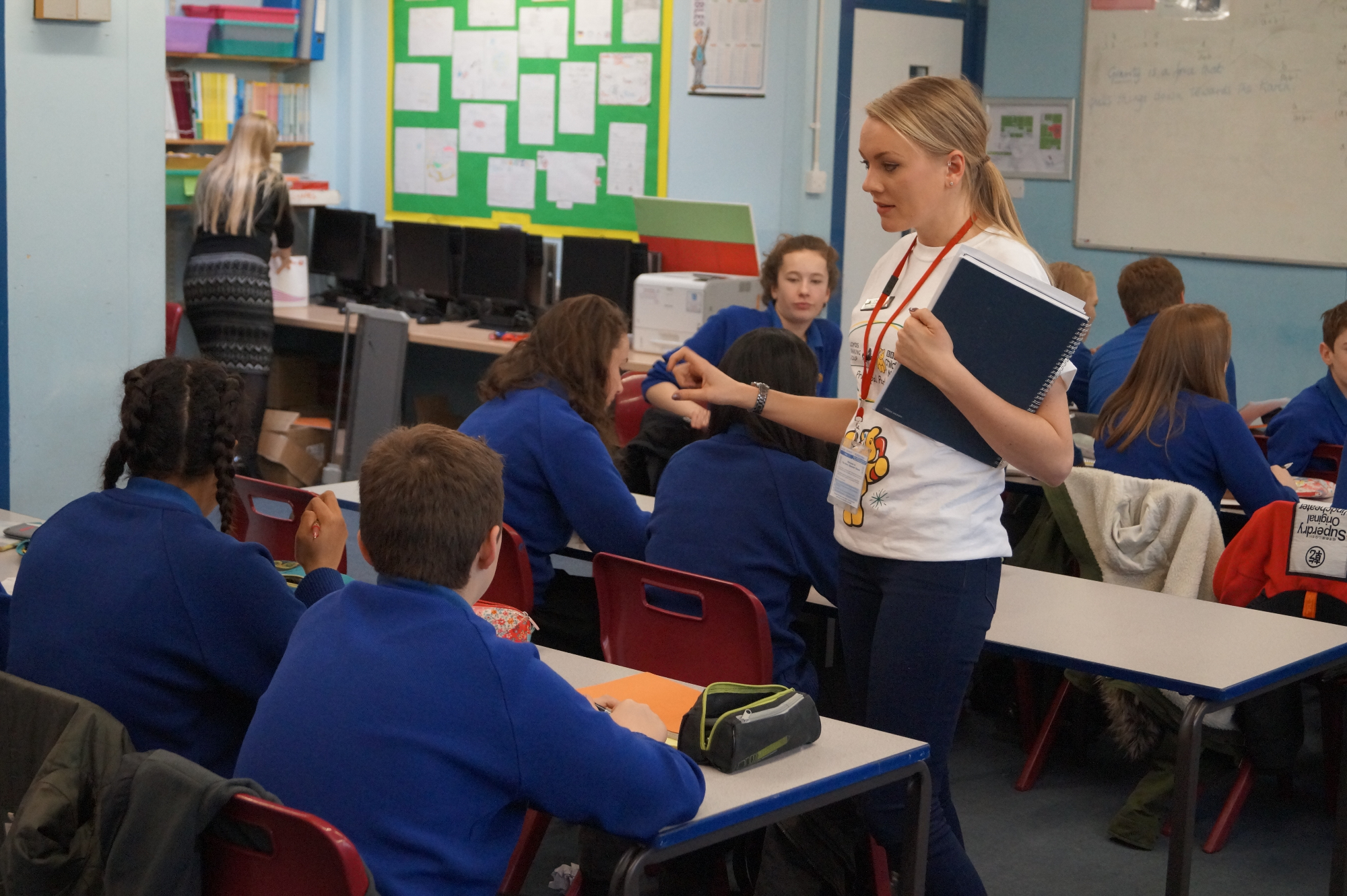 The volunteers from Lloyds worked with two different groups of students, spending an hour working through various financial scenarios regarding budgeting and borrowing. The students had the opportunity to explore various ways of budgeting, saving and borrowing, discussing the pros and cons. This, coupled with a chance to apply their maths in context, was a hugely beneficial experience!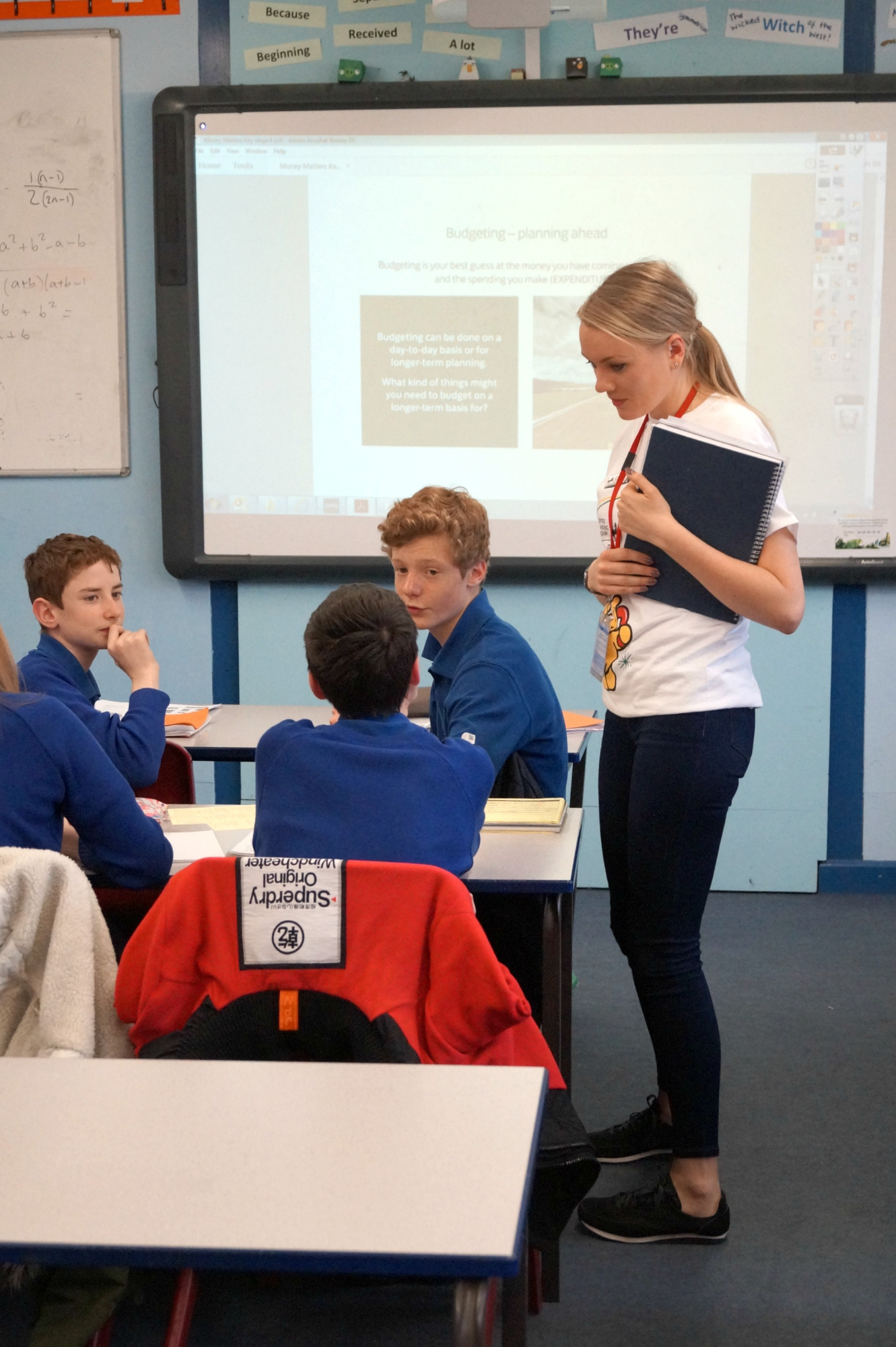 The students left the sessions full of discussion and enthusiasm and all seemed to enjoy themselves. This is a new partnership between our school and The Lloyds Banking Group and one that we hope will continue in the future. Watch this space for future updates!