PE launch Handball at Henry Beaufort
The PE department here at The Henry Beaufort School are always looking for opportunities to offer new sports to students. Handball has always been a popular option and it has been now introduced it into the GCSE PE curriculum.

As a result we have created the Under 15 Boys Handball team and they took part in their first tournament on Thursday 25th February - the Hampshire Handball Championship hosted at Toynbee school.

It was a promising start as they won their first game 3-1 against Toynbee. Up next was Westgate, where we sadly lost 3-1. The boys picked themselves up however and went on to win their final two games against St George's school (5-3) and Crestwood (4-1).

It was great to watch and the boys played exceptionally well. We finished joint first with fellow Winchester school, Westgate, as they drew two and lost two. The boys narrowly missed out winning overall, and representing Hampshire in the regional competition, by a goal difference! The boys were disappointed but were a credit to the school. Special mention to Tom McCullagh who was top goal scorer with 10 goals and Harry Platten and Nathan Rabley who also scored.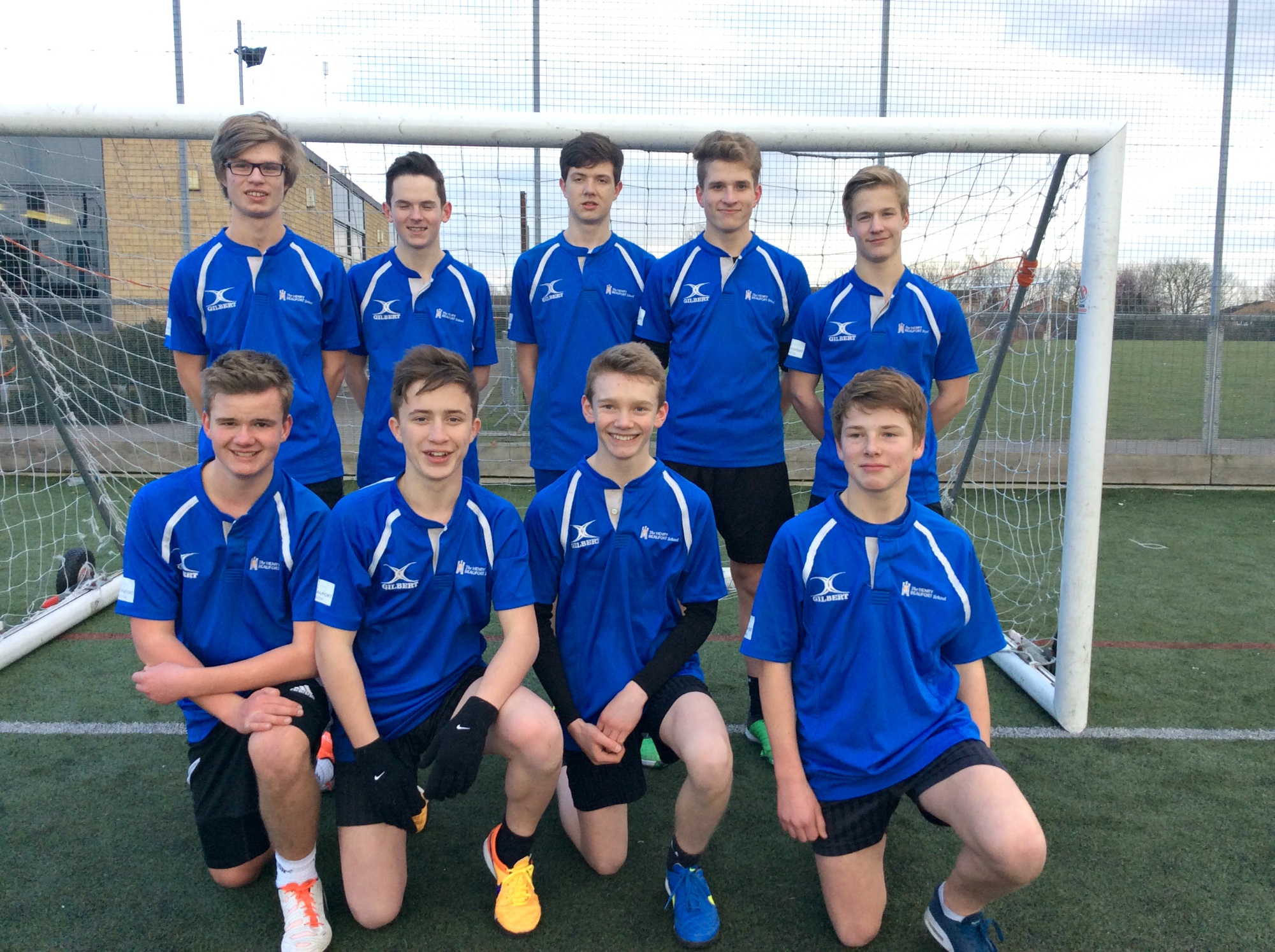 The team consisted of Nathan Rabley, Harry Platten, Ben Firrell, Dan Simpson, Tom Oliver, Louis Power, Gabriel Mazdon Delas, Kassius Klingsheim and Tom McCullagh.

We are looking forward to working with England Handball from September onwards and running an extra curricular handball club for pupils.