Netball success for all years
This year, attendance to Netball Club on a Wednesday after school has reached a record high, with in excess of 60 girls consistently attending. All students are keen to develop their netball skills and it is always fantastic to have such an enthusiastic and committed group of students.
All year groups are entered into the Eastleigh and Winchester League - we have a Year 7 Team, Year 8 Team, Year 9 Team and an U16 Team which is made up of Year 10 and 11 combined. Over the course of the season we will play a number of games - to date we have played against Crestwood, Wyvern, Kings, Perins, Swanmore, Romsey and Mountbatten. The matches will continue during this Spring term, as we still have Thornden, Wildern, Westgate and Toynbee to play.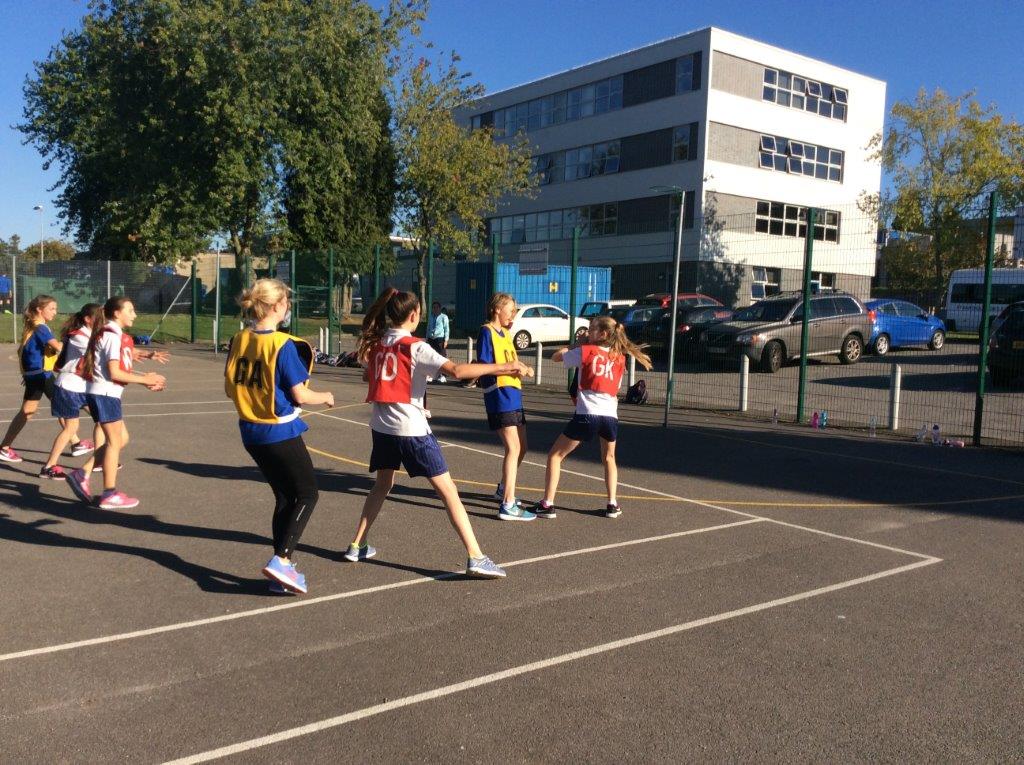 Due to so many students attending practice each week, the teams often vary, allowing everyone the opportunity to experience game situations.
Well done to all involved, keep attending!