Sports Day 2015
The Henry Beaufort School enjoy a day of sports in annual event
On Friday 26th June, The Henry Beaufort School went sport crazy as they competed for their houses in the school's annual Sports Day. Students competed in a range of events consisting of runs, jumps and throws; not forgetting the tug of war for the Year 10s.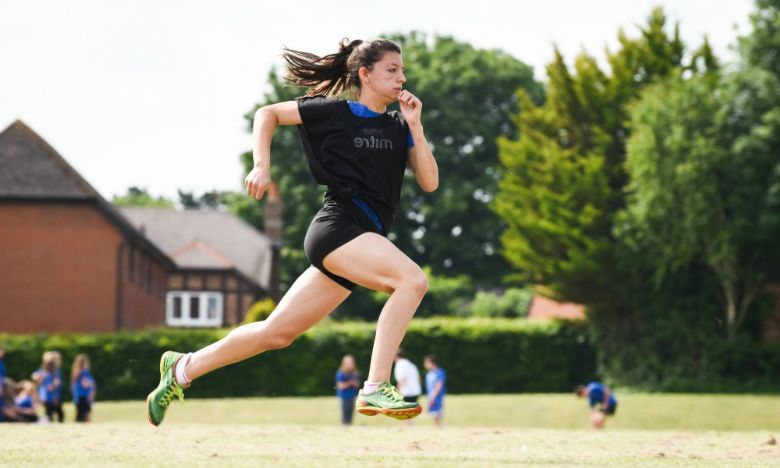 Year 7 and 8 competed in the morning, cheering each other on from the bank whilst they waited for their events. Year 9 and 10 competed after break, with the Year 10 tug of war heats taking place during break and lunch.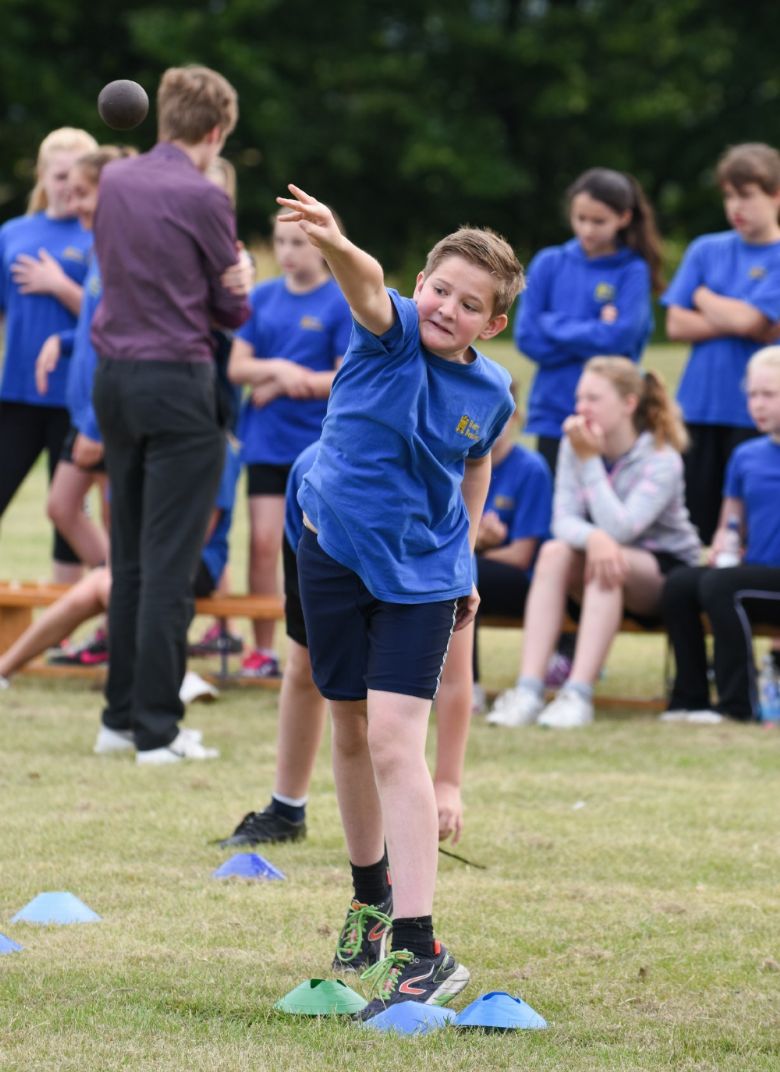 The afternoon saw each house return to the bank with their flags and cheers of support for their team mates who competed in the final relays. Events were kicked off by a rumble of the drums from the schools musicians as the nursery students competed in their 10m race. The day culminated in the eagerly anticipated final of the tug of war, which saw Warsaw and Rome battle it out for the coveted Tug of War Final Champions title.
Throughout the day students displayed excellent examples of teamwork, determination and above all, sportsmanship, in what was a thoroughly enjoyable day for all.
All images by Martin at Keepsake Photography