Annual Gym and Dance Display
Students from across the school perfom in stunning Gym and Dance Display
This year's Henry Beaufort Gym and Dance Display was a huge success, showcasing fantastic routines choreographed by the students performing. A whole host of students from Years 7 to 11, ranging in abilities, took part and all performed brilliantly on the night. Thank you to everyone who came to support the students on the night – the students have been working very hard since Christmas and were absolutely amazing.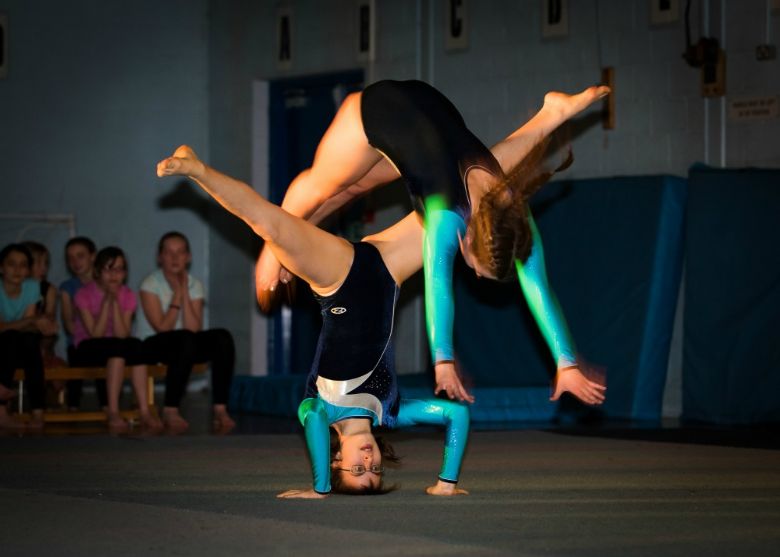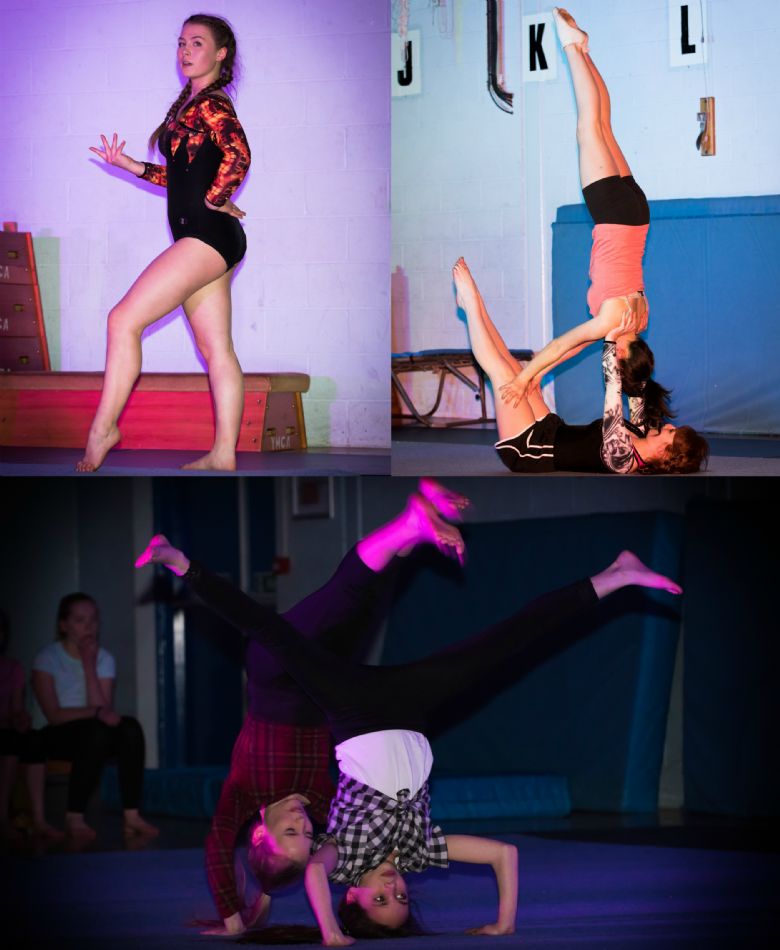 The evening included gymnastics, tumbling, sports acrobatics, street dance, contemporary dance and many other different styles of dance. We even had a very clever glow in the dark dance, which was a real highlight!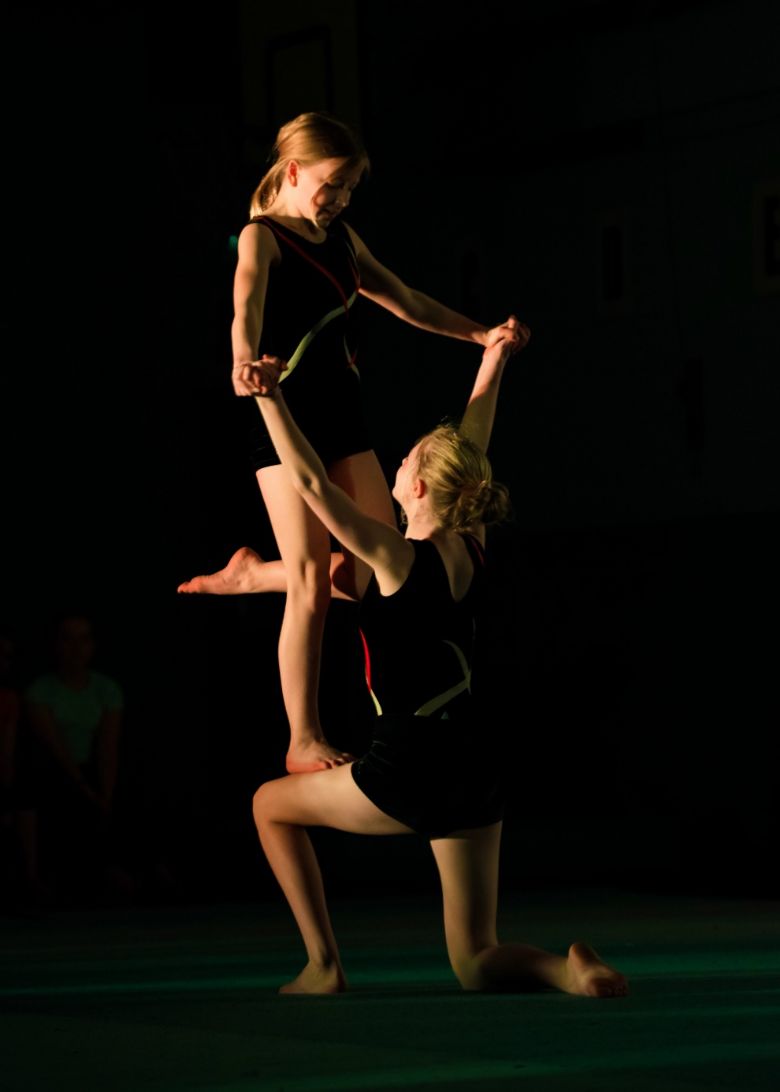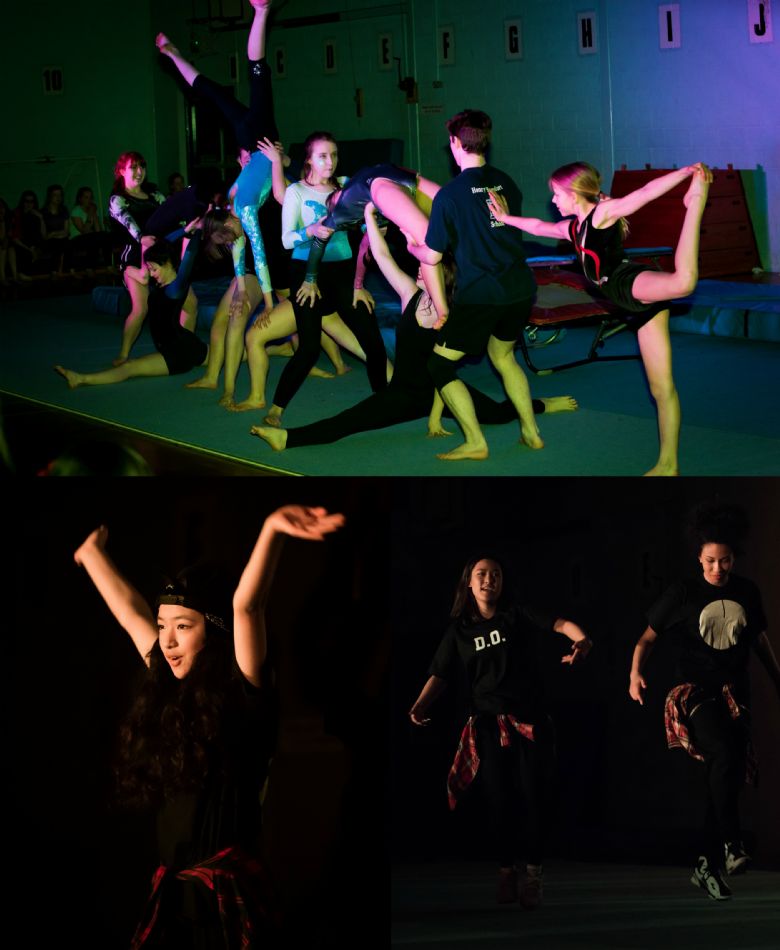 Well done everyone who took part, in particular a huge thank you to Joe Butler, Peter Gregory and Tom Tollyfield who successfully ran the sound and lighting without a hitch, and to the Year 10 and 11 students who have spent time helping the younger students with their choreography.
All photographs by Martin at Keepsakes. More professional photos available. Please contact the PE department for any enquiries.