Year 7 Skills Base group enjoy a taste of the high life at Sparsholt College
Year 7 Skills Base group visit Sparsholt College for a morning of indoor rock climbing
Last half term, the Year 7 Skills Base group enjoyed a taste of the high life with an exciting morning at Sparsholt College. The students, accompanied by Mrs Miller and Miss Colebourn, travelled to the local college via minibus to give indoor rock climbing a try.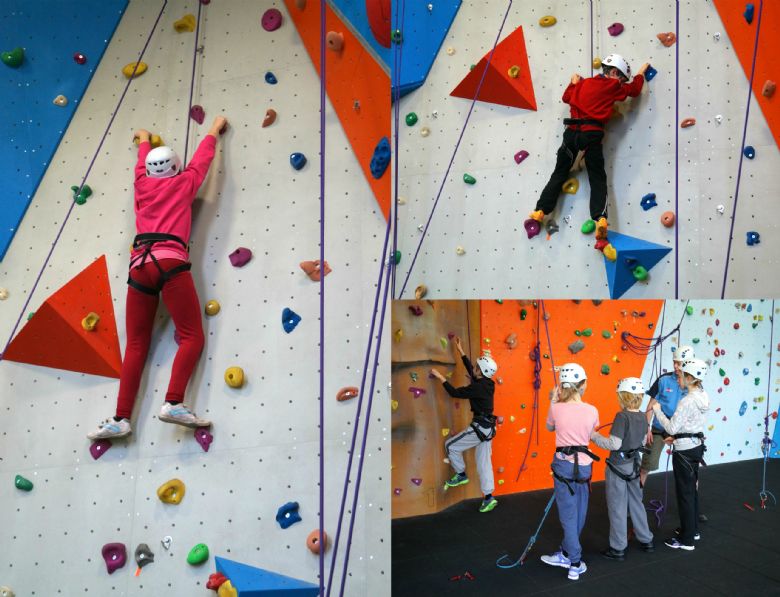 Sparsholt College are home to a whole host of state of the art facilities, the Climbing Wall being just one of them. The wall spans 20 metres and incorporates over-hangs, ridges and sections of simulated real rock. The wall caters for the advanced climber as well as the beginner, which was perfect for the group of Year 7 pupils.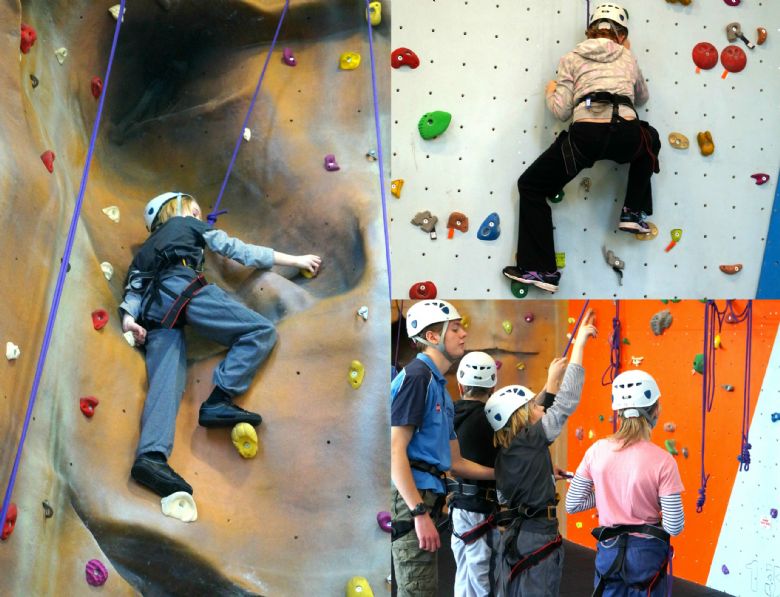 Sparsholt's instructors kitted the students out in helmets and harnesses before proceeding to the wall for a demonstration. They practiced techniques for climbing as well as returning safely to the ground by abseiling.