Henry Beaufort hosts Learning Morning for primary schools
Henry Beaufort invites local primary schools pupils to enjoy a morning of learning
Last week, Henry Beaufort played host to a group of pupils from seven local primary schools, who spent time at the school for a Learning Morning. The session was designed to create a learning vision to span the key stages involving the primary schools and Henry Beaufort itself.

Schools that attended the initiative included Harestock, Weeke, Micheldever, and Itchen Abbas, as well as South Wonston, Kingsworthy and Sparsholt. The primary school pupils visited Henry Beaufort accompanied by their teachers.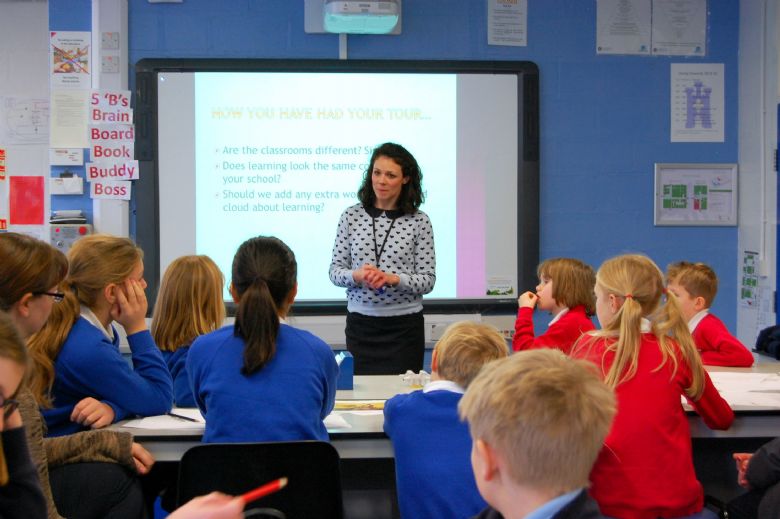 On Tuesday 20th January, students explored what learning looks like to them. They were tasked with drawing their perception of learning, as students ranged from Year R all the way up to Year 10. Henry Beaufort had four representatives present - Connie Barnes Year 10, Thomas Bevis Year 9, Gabriel McManus Year 8 and Florence Yoxon Year 7. Attending students got the opportunity to express their artistic side by drawing different animals and then giving and receiving feedback to help each other improve, based on the original picture - which they were all brilliant at!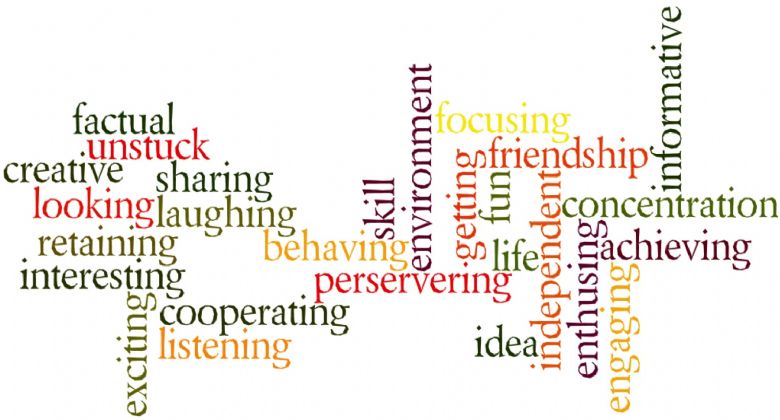 They also enjoyed a tour of the school, which gave them an opportunity to look at the similarities and differences between Henry Beaufort and their current primary school. Whilst touring the school, they were also on the lookout for any 'learning in action' that could be seen, which they later discussed.
These learning sessions take place throughout the academic year and provide current and prospective students alike, with a taste of learning at Henry Beaufort School.