Year 11 Visit Oxford University
21 students from Henry Beaufort visited St Edmund Hall at Oxford University on Friday 9th March. Students had been selected based on their academic achievement and were able to get an insight into what it's like to study at one of the best universities in the world!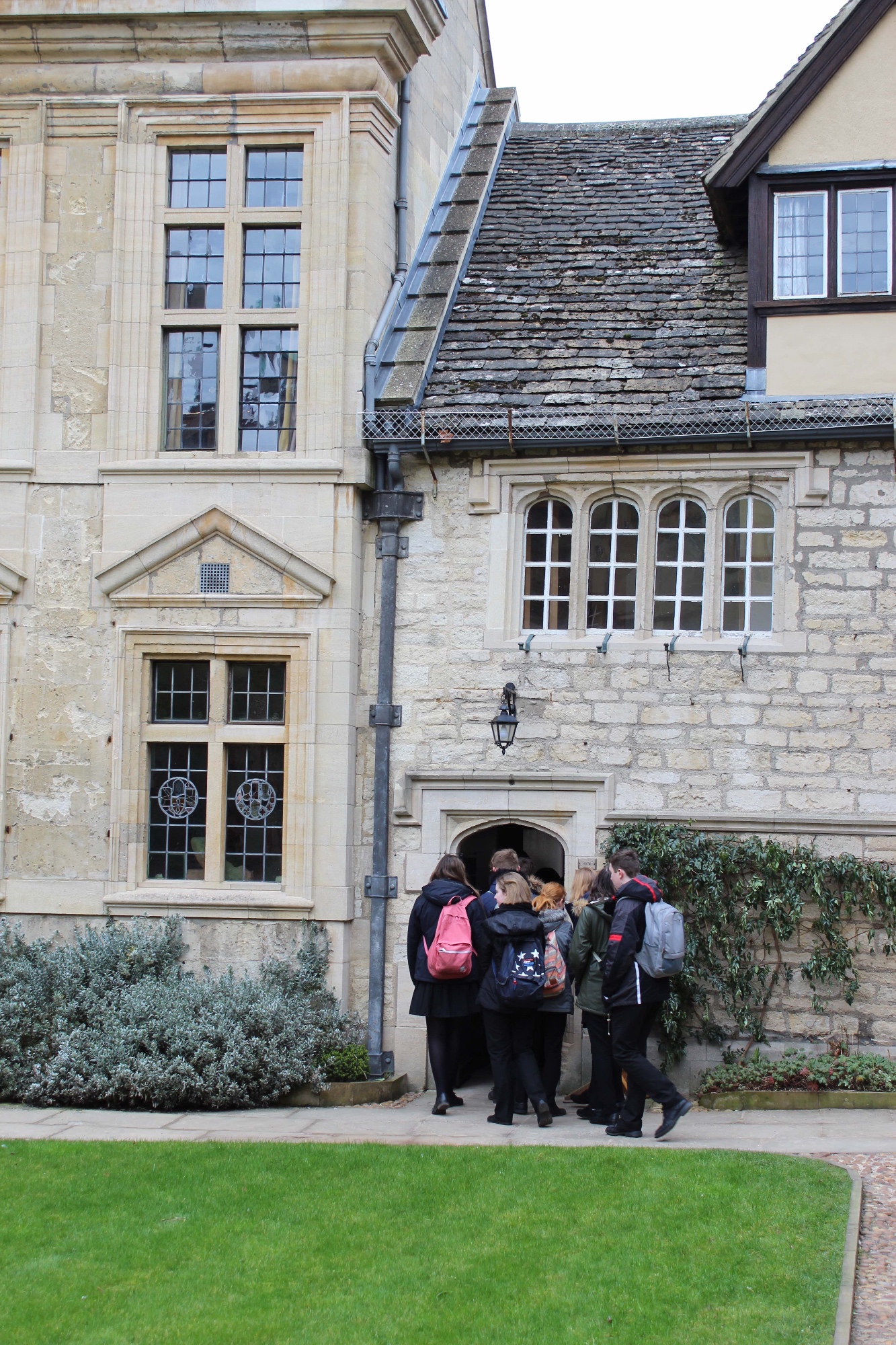 The day began with an introductory lecture about applying to universities and what they look for in a strong candidate. We then met two Oxford students who talked about the university experience from their perspective, covering topics such as university fees, living away from home, and managing workload.
A tour of the college followed, where we were able to go the college library, the JCR (Junior Common Room), and perhaps most importantly the canteen! At the end of the day, the plenary enabled our students to ask questions about particular course requirements and get a sense of whether Oxford would be a potential choice for them in the future.
A huge thank you to the staff St Edmund Hall, particularly Luke Maw for all of his time and expertise in making this a great day.