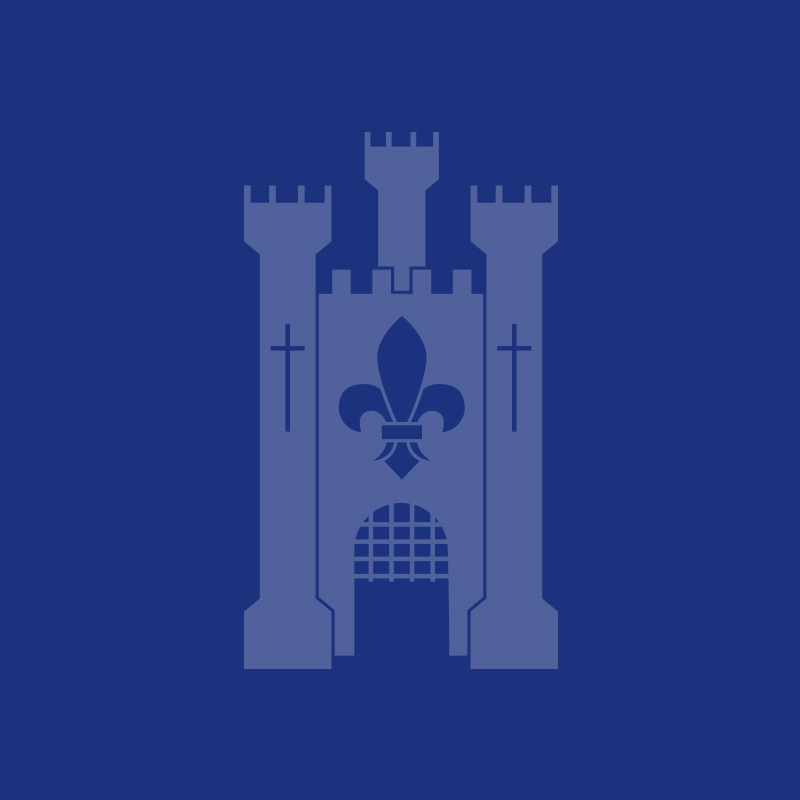 Hello from Henry B!
Published 08/03/20
25 March 2020
Dear Parents and Students,
I hope you are all keeping well and safe. I am pleased that students are getting on with the work at home and that you are able to work round the additional technical difficulties caused by the entire country trying to log in to work. We have adapted our maths work because of technical issues and more information on this is at the end of this letter.
We have posted a few ideas on the website for activities that students can do. We have the first in a weekly recipe [ thank you Mrs Golding!] and a new 'home working' set of hbX challenges for the children to undertake created by Mrs Briggs.
I have been very impressed with the feedback I have received on how hard you are working at home. I do hope that you are all getting time to follow one of the many physical activity workouts for home as well, one of which appears in the new hbX at home challenge.
It is very quiet at school with just a few of the students in and it is taking a bit of getting used to. No nagging about rolled skirts- what am I going to do with all those uniform stickers!!
I miss the buzz of having you all in school but I know we are all doing the right thing by staying at home as much as we can. I hope you are all helping out as much as you can at home and if you have younger brothers and sisters you are helping out with supervising their learning at home as well to take some pressure off your parents.
Your teachers have been absolutely amazing, sharing out the rota for who is in school each day despite having their own families to worry about.
A message from Miss Townsend- Academic Leader for Maths
As you may be aware, the MathsWatch site that we recommended for students to use for their Maths work has been experiencing unusually high volumes of traffic in the last few days and users have had difficulties in logging on and saving their progress. We have been in touch with the company and have been assured that work has taken place to improve this and will continue to improve; it seems to be running more smoothly this morning
Our priority is that every student has access to some Maths work while we are not in school, so we have added some additional tasks in the Working From Home drive on our school website. Students experiencing difficulties can make a start on this work, but we are not expecting students to be doing both. Going forward we are very keen to resolve issues with the MathsWatch website so all students can be working in this way, so please prioritise the MathsWatch tasks over the alternative. If your child is having difficulties with logging in, or with any of the content, please contact their class teacher.
I will be in touch again next week with an update and some more activities for you to try including another recipe from Mrs Golding!
With my best wishes,
Miss S Hearle
Headteacher
Department for Education Coronavirus helpline: The DfE have launched a new helpline to answer questions about COVID-19 related to education. Staff, parents and young people can contact the helpline as follows: Phone: 0800 046 8687. Email: DfE.coronavirushelpline@education.gov.uk Opening hours: 8am to 6pm (Monday to Friday).
Please use these links to find out more information:
Read More