Karen Lewis – Staff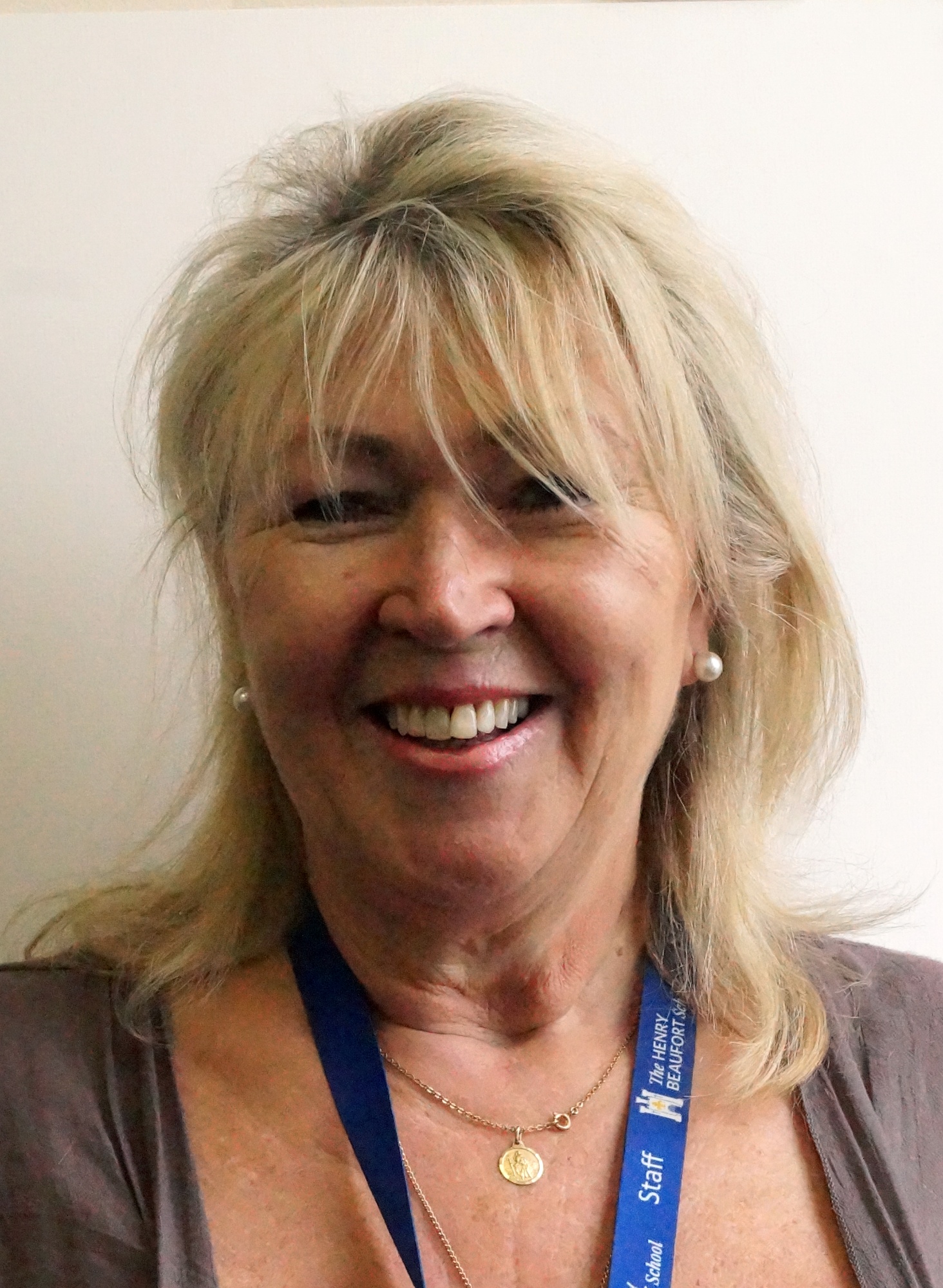 Karen is the elected staff Governor, she has been at The Henry Beaufort School for 13 years as Social Inclusion Officer. Karen works with students whose social, emotional and behavioural difficulties are a barrier to their learning, and believes that working with children who often find life such a challenge is both humbling and an honour.
Karen was also the Pastoral Leader for Luxembourg and Praque, and last year temporarily ran the OLC. Her proudest moment came, when along with her colleague, won an award for "Improving Life Chances" at the Hampshire Education awards.
Karen has been married for 43 years and has three children and two grandchildren. She loves entertaining her friends and family and the challenges her job presents on a day to day basis.