Home Learning
Each student is provided with a Student Handbook in which home learning is recorded. A home learning timetable is produced for each year group and both tutors and senior staff check these handbooks on a regular basis. The handbook also provides a means of communication between parents and staff. We also run an excellent Home Learning Club that takes place every night after school in the Learning Resource Centre.
The Homework Club at The Henry Beaufort School was established in 2002 and has since become very successful and popular with our students. The club provides all year groups the resources, time and support to complete their home learning, manage coursework and to revise for their exams in a relaxed, friendly and cooperative environment.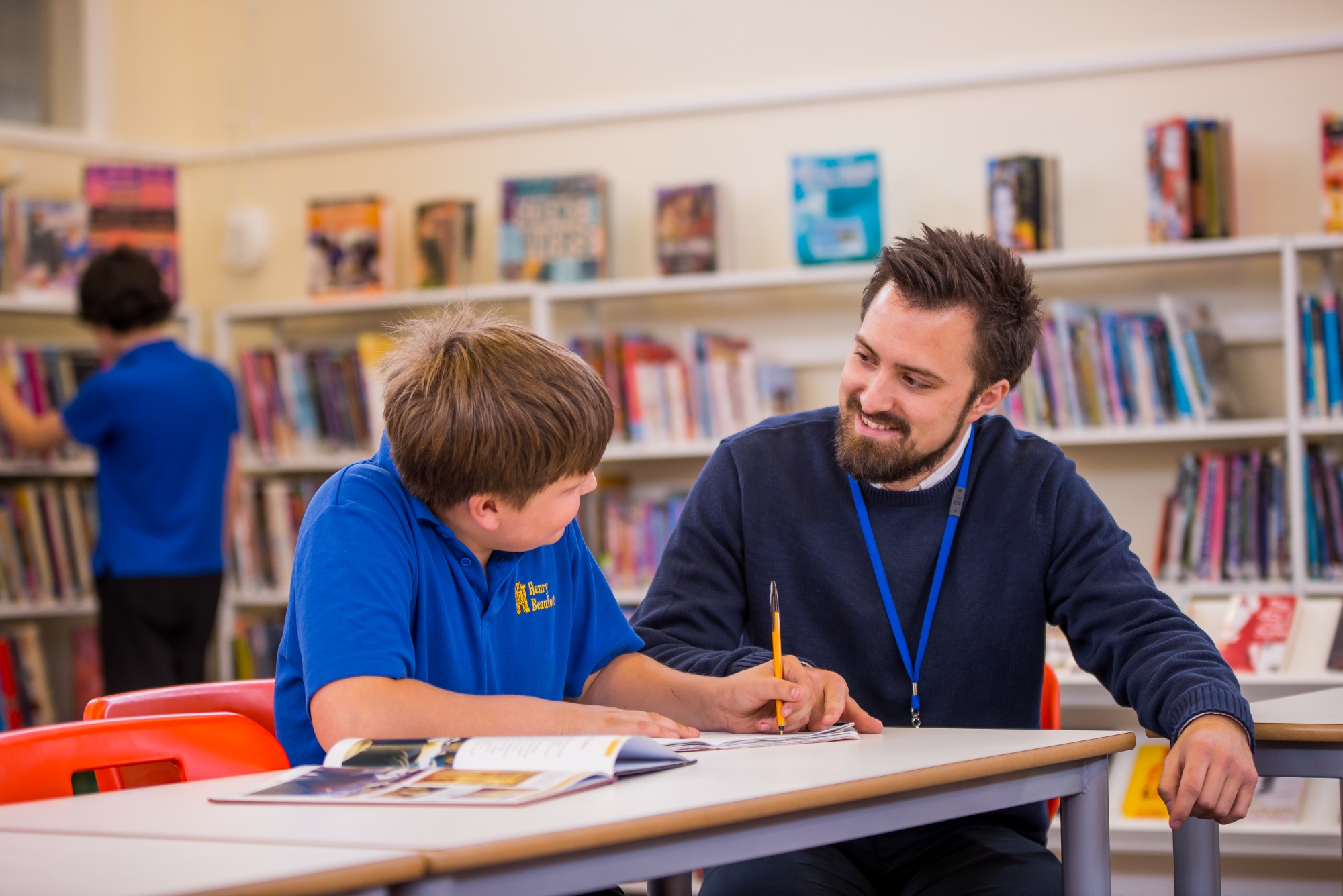 Located in the Learning Resource Centre, the Homework Club takes place every afternoon of the school term between 2:40pm and 4:00pm Mondays to Thursdays and 2:40pm to 3:30pm on Fridays. Late buses to all parts of the catchment area depart at 4:00pm Mondays, Wednesdays and Thursdays, allowing all students the opportunity to attend. Unlike other schools, the club is both free and completely voluntary, and students can spend as little or as much time using the facility as they wish provided they have homework.
While at the club, students have access to all the school's library resources, ten computer workstations and fifteen laptops. Additionally, A-level students from Peter Symonds College work as study assistants and are on hand to help answer all queries our students may have with their work.