GCSE Photography showcased in city businesses
This term The Henry Beaufort School have been sharing their students' artwork with the city of Winchester. The new community initiative sees GCSE Photography work showcased in various businesses around the city, not only giving students' a chance to have their work exhibited but to share the excellent practice that takes place here at The Henry Beaufort School.
The first business to host student work is the Winchester Coffee Roasters, based in Kings Worthy - a micro roaster and coffee shop open to the public Friday, Saturday and Sunday, and for lessons throughout the week. Local to the school and a thriving business, we are thrilled to have our students' work displayed in such a busy environment!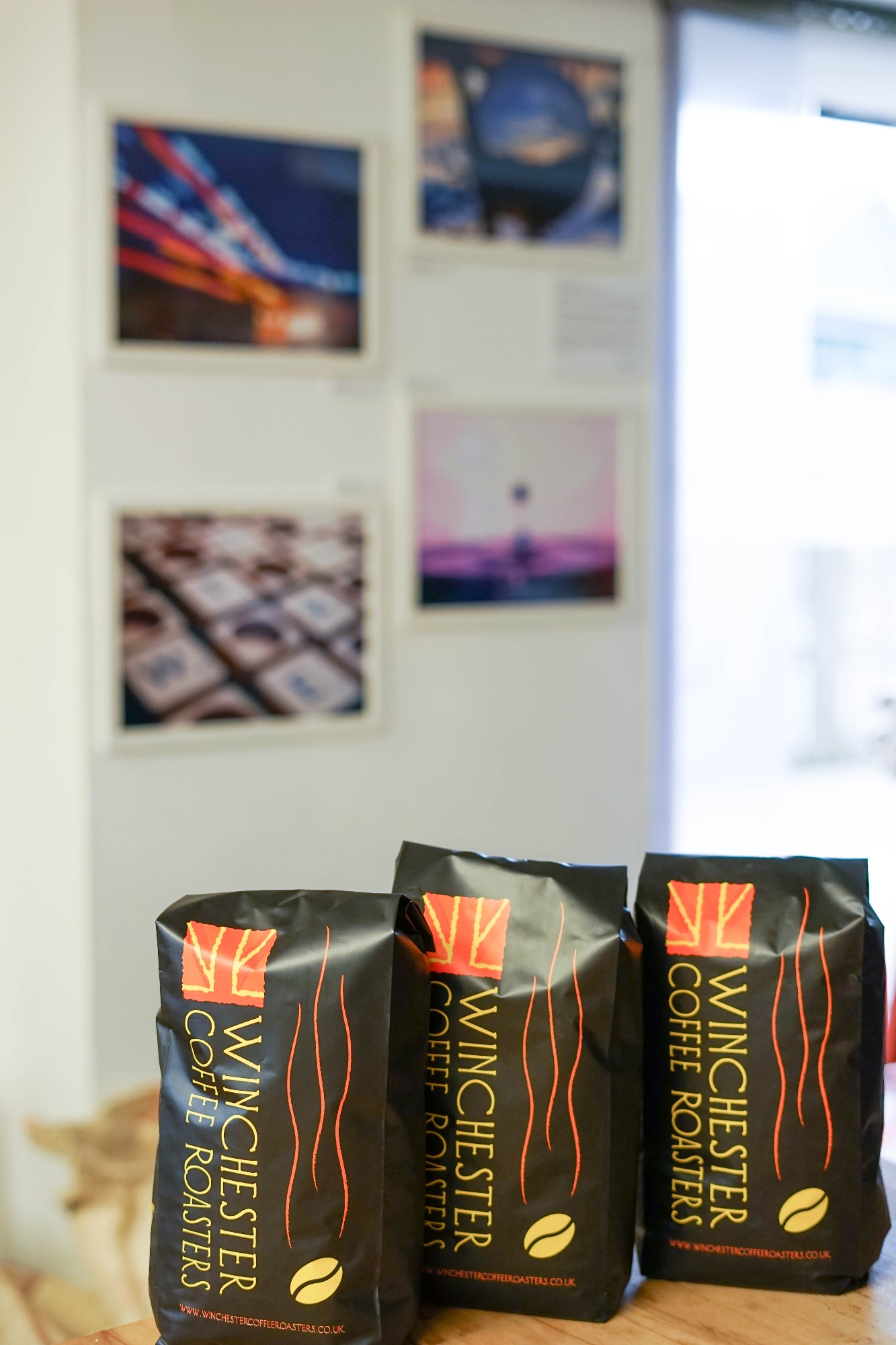 Later this term, artwork will also be going to a number of other local businesses, including Colten Care Home and The Good Life Farm Shop, both in the Henry Beaufort locality. We hope you enjoy seeing them!