PGL Netball Weekend 2017
On Friday 10th March, 38 girls set off to Boreatton Park, Shropshire for a PGL weekend of netball and adventurous activities.

When we arrived we met Toby our PGL 'groupie' who looked after us over the weekend. We were shown our accommodation for the weekend and the girls unpacked. We were then given a tour of the site.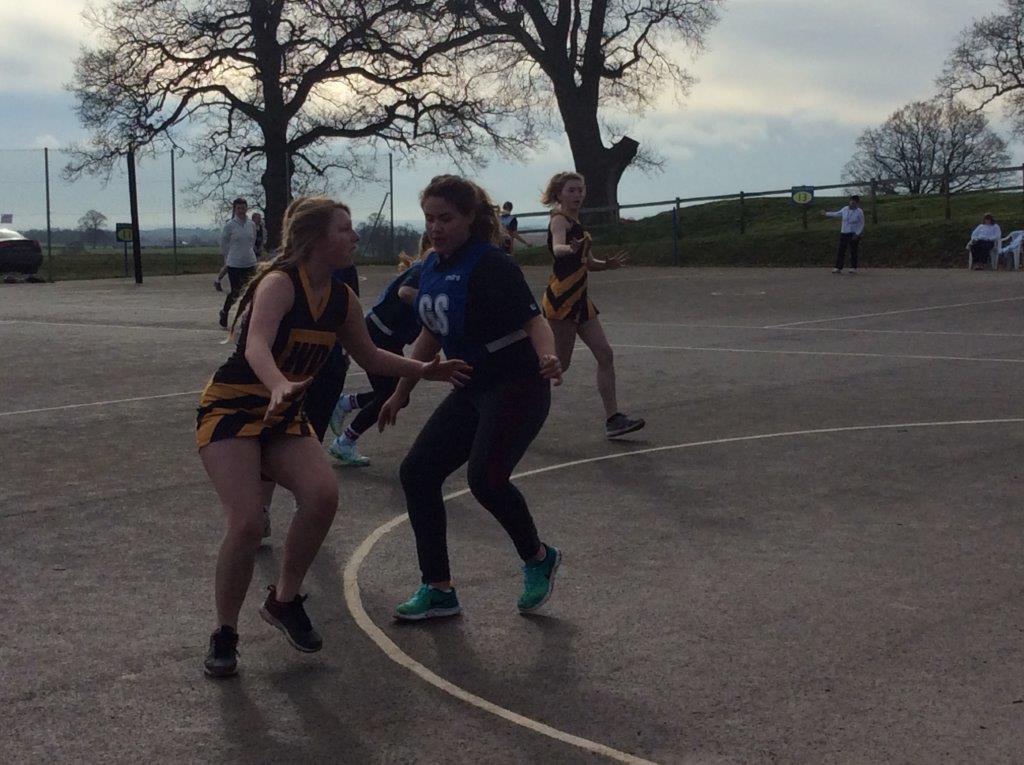 After dinner the girls had their first activities, which varied from Ambush, Passport Challenge, team challenges and Photo Adventure. All of the girls embraced the activities and the Year 7 girls finished 2nd in the team challenges on Friday night.

On Saturday the netball tournament started. We had five teams in total, all playing in their respective year groups. The teams when they were not playing their matches were able to take part in drop in activities including zip wire, giant swing, climbing, abseiling and quad biking.

Another evening of more activities on Saturday night meant a group of very tired girls, so an early night, ready for the remaining netball games on Sunday, with the hope that the teams will make it through to the semi finals.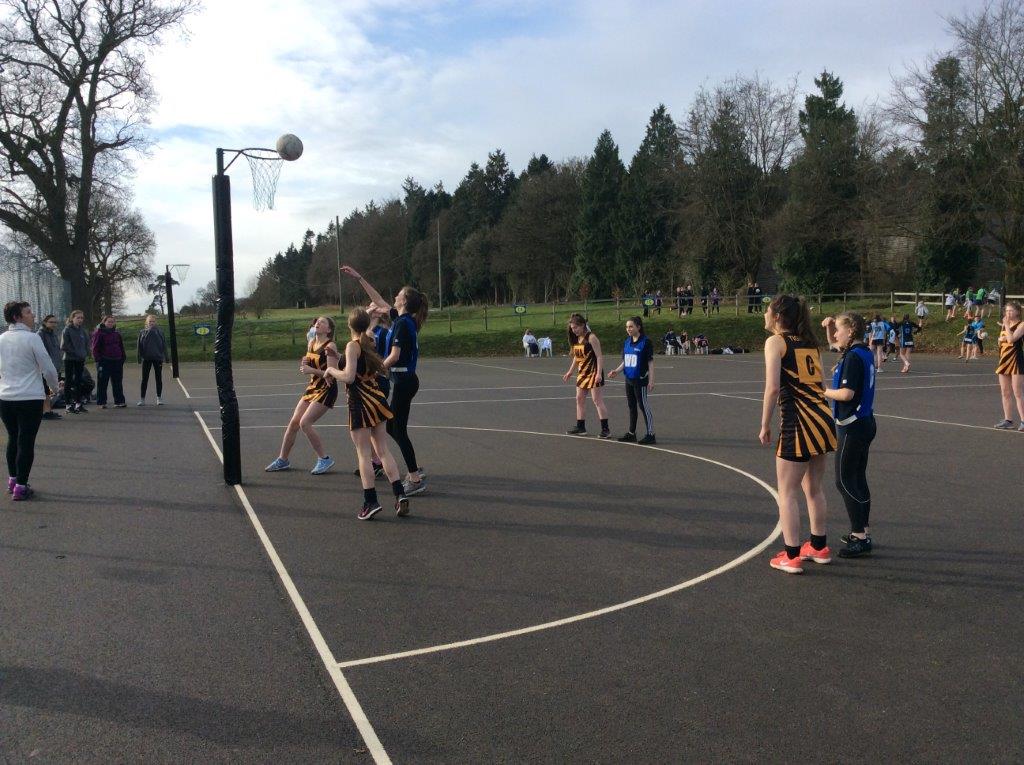 In each league there were seven teams - the top four teams of each league went through to the semi final. Massive well done to both of the Year 8 teams and the Year 10 team who managed this! An excellent achievement. These three teams all came away with bronze medals!

Thank you and well done to all the girls who worked so hard in the netball games and embraced every challenge and opportunity with a real positive attitude and did everything with real enthusiasm and a smile. A special mention to the Year 7 team who showed real commitment and determination, despite only having six players, and even managed to win some of their games whilst being cheered on by the other teams.

Special thanks to the captains of the teams who were so helpful in making sure that their team was sorted and at the right place at the right time ready for their games - Ellie (yr 7), Becca and Alice (Yr 8), Eleanor (Yr 9) and Anna (Yr 10).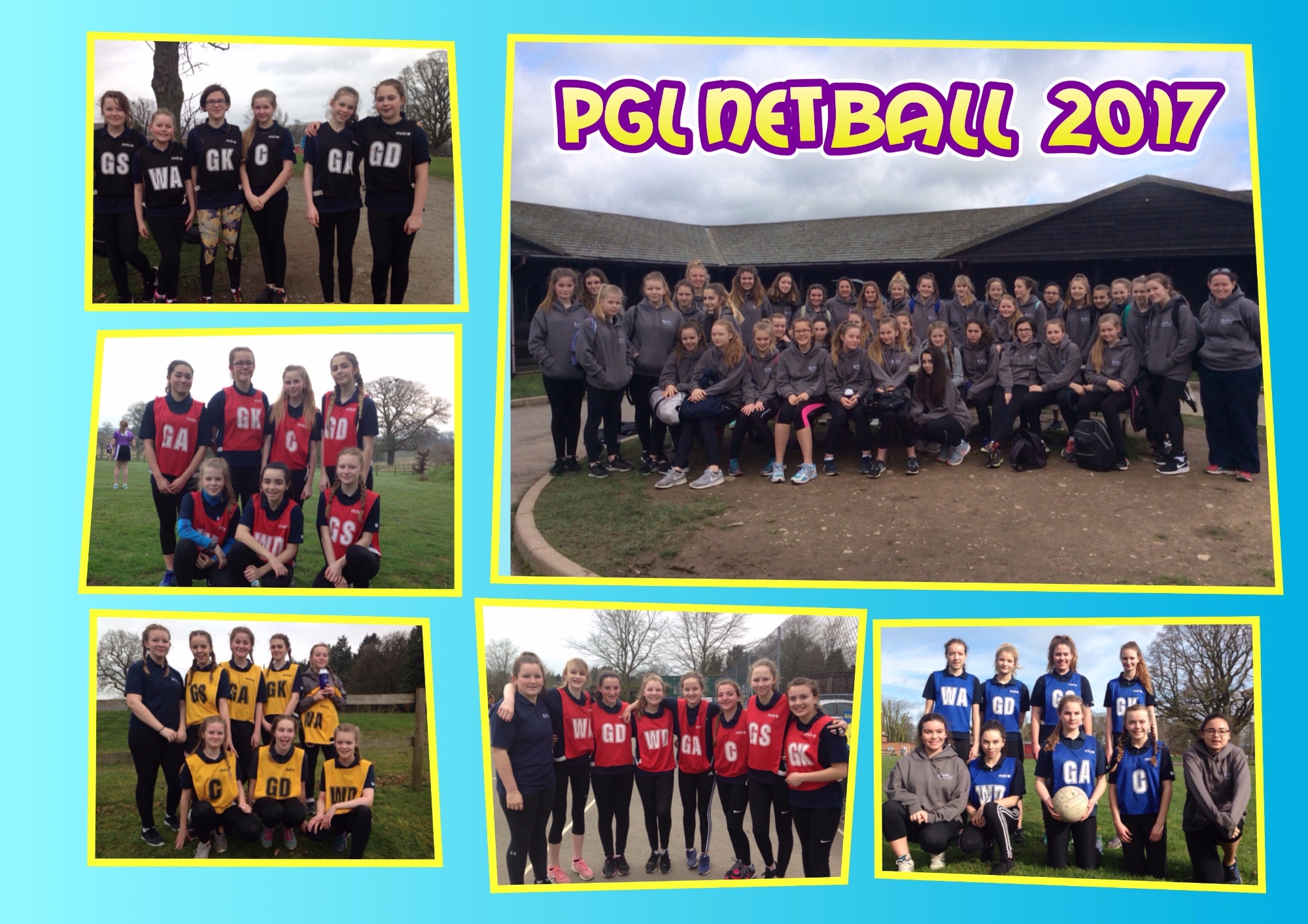 It was a great weekend and we are looking forward to next years trip already!