Library Refurbishment: Week 3 Update
Week 3 of the Library refurbishment is well underway. Find out how it's looking now
This week, the library refurbishment is really starting to take shape. As the photographs demonstrate, the decorators have been working hard to get a lick of paint on the walls. The room instantly feels lighter and brighter – the smart and welcoming space it should, and will, be.
Some of the furniture has arrived meaning the decorators need to work around that, which is still in it's protective sheeting. As well as new furniture, more books have been ordered meaning there will be plenty of new reads available when the library reopens.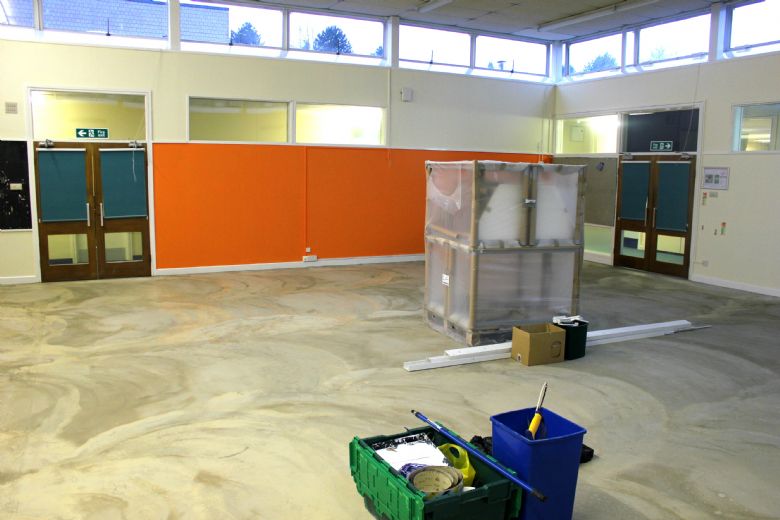 Project coordinator, Mrs Godlement, is already thinking about the opening party that will need to be organised – "The most important part of my job on this project!" she explains.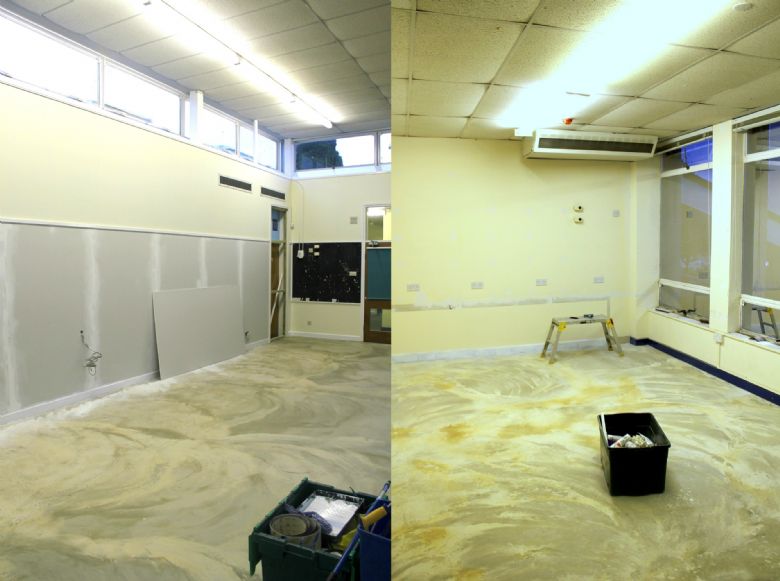 The main priority for week 3 in the library refurbishment is juggling the different suppliers, as there is so much to coordinate. Keep checking back for more library updates!