Henry's Kindergarten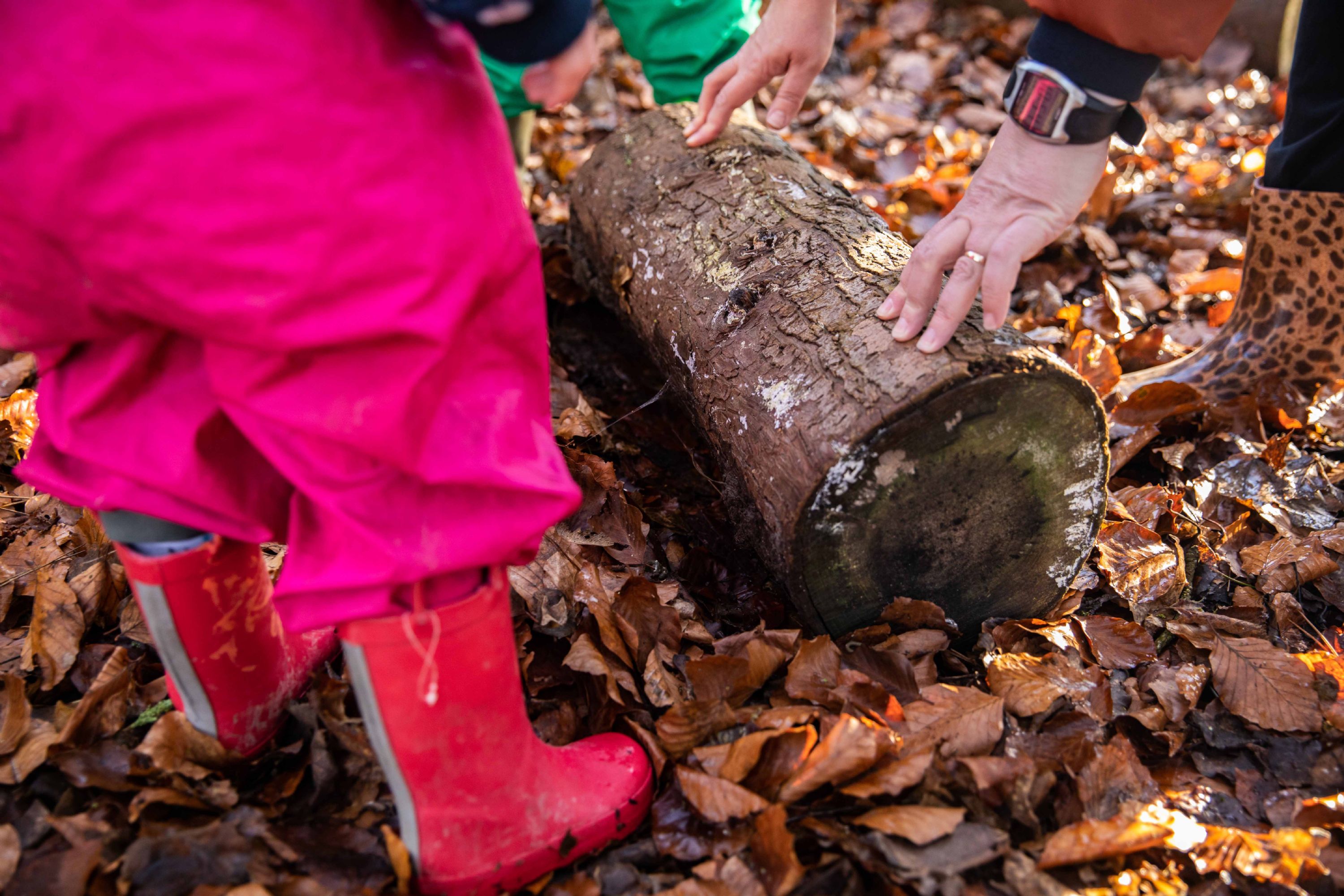 Henry's Kindergarten is owned by The Henry Beaufort School and benefits from being in a rural position, which is surrounded by school playing fields and country views. The nursery is open 51 weeks a year from 7.30am to 5.00pm, with the opportunity for your child to attend Late Bears Club at 5.30pm (small charge applies).
The nursery follows the Early Years Foundation Stage Framework, which offers children aged birth to five years of age, suitable activities for their individual developmental needs. Continuous provision is offered to all children throughout the day.
The nursery's open plan design, offers division within three main rooms, allowing the children to socialise with similar aged peers and offering opportunities to learn through each other.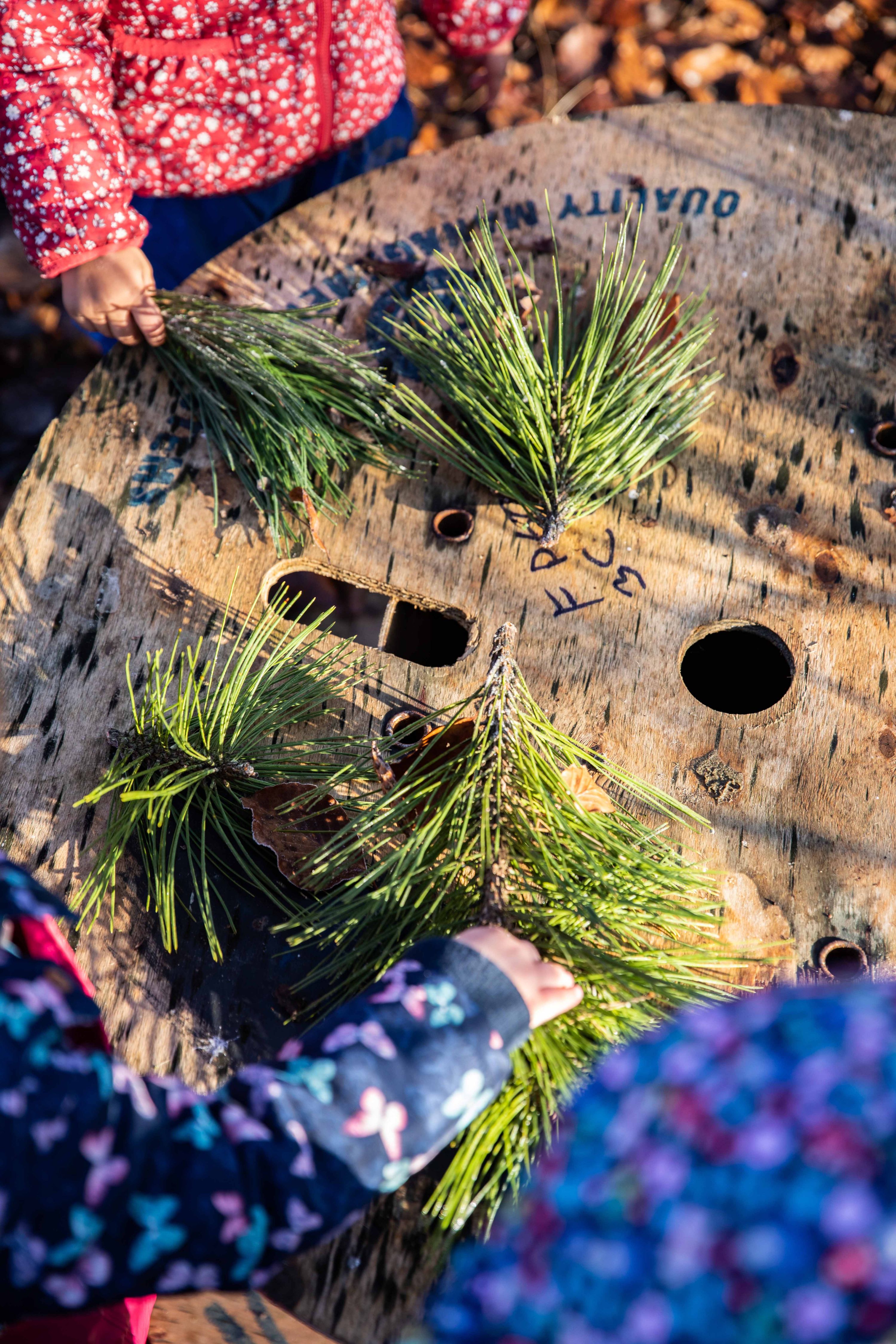 We have been voted one of the top three nurseries in Winchester! Follow this link to find out more: https://threebestrated.co.uk/nursery-in-winchester

Our Mission Statement
At Henry's Kindergarten we aim to provide a fun, welcoming, stimulating and safe early year's environment. Through communicating effectively with the children, their parents and other professionals, we will ensure the delivery of a high quality childcare provision.
Our children learn through play, and by offering developmentally suitable activities, will aid the children's development, so they may become independent, self-assured, confident people of the future.
Our ethos 'Children learn through play. Play is a child's work'